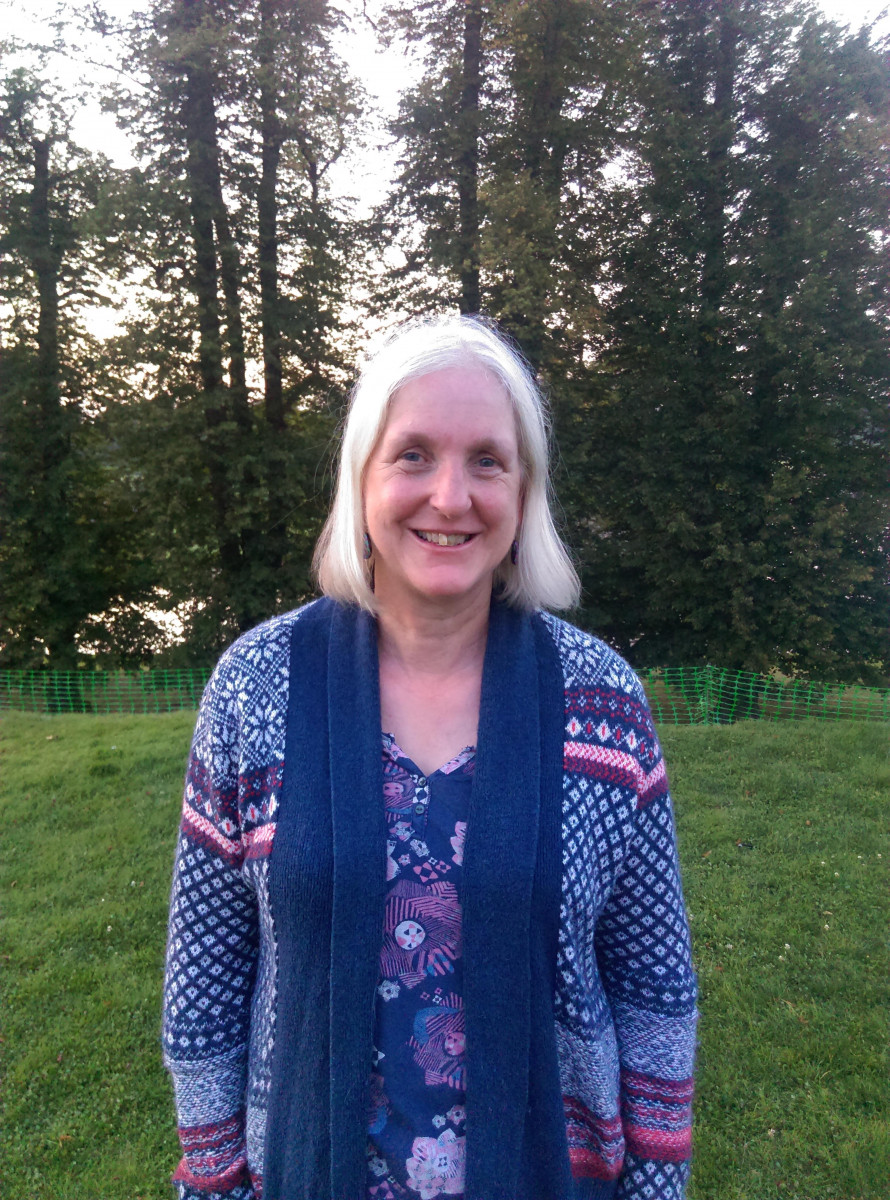 Chris, was originally from Somerset, and having met her husband, has lived abroad and in several places in the south west. At present she lives in the beautiful county of Wiltshire. Chris loves to walk, be it along coastal paths, or in the midst of our beautiful and ever-changing countryside.
As an ordained minister she has the sense that God is calling her to show His love and compassion for the community that she has been called to and to the wider world.
The biggest misconception about preparation for ministry is that it's all about academia, which was a really daunting prospect for Chris, who is dyslexic.
She found that community supports and encourages each other, it's about the heart and soul, as well as the head.
Having trained and worked as a counsellor and a spiritual accompanier, Chris's heart is to help others discern what God may be doing in their lives.
She would encourage those exploring their calling to be curious and patient, to listen, pray, listen and pray again. Many will have varying opinions on your calling, but to trust God and his timing and to discern his voice in others.