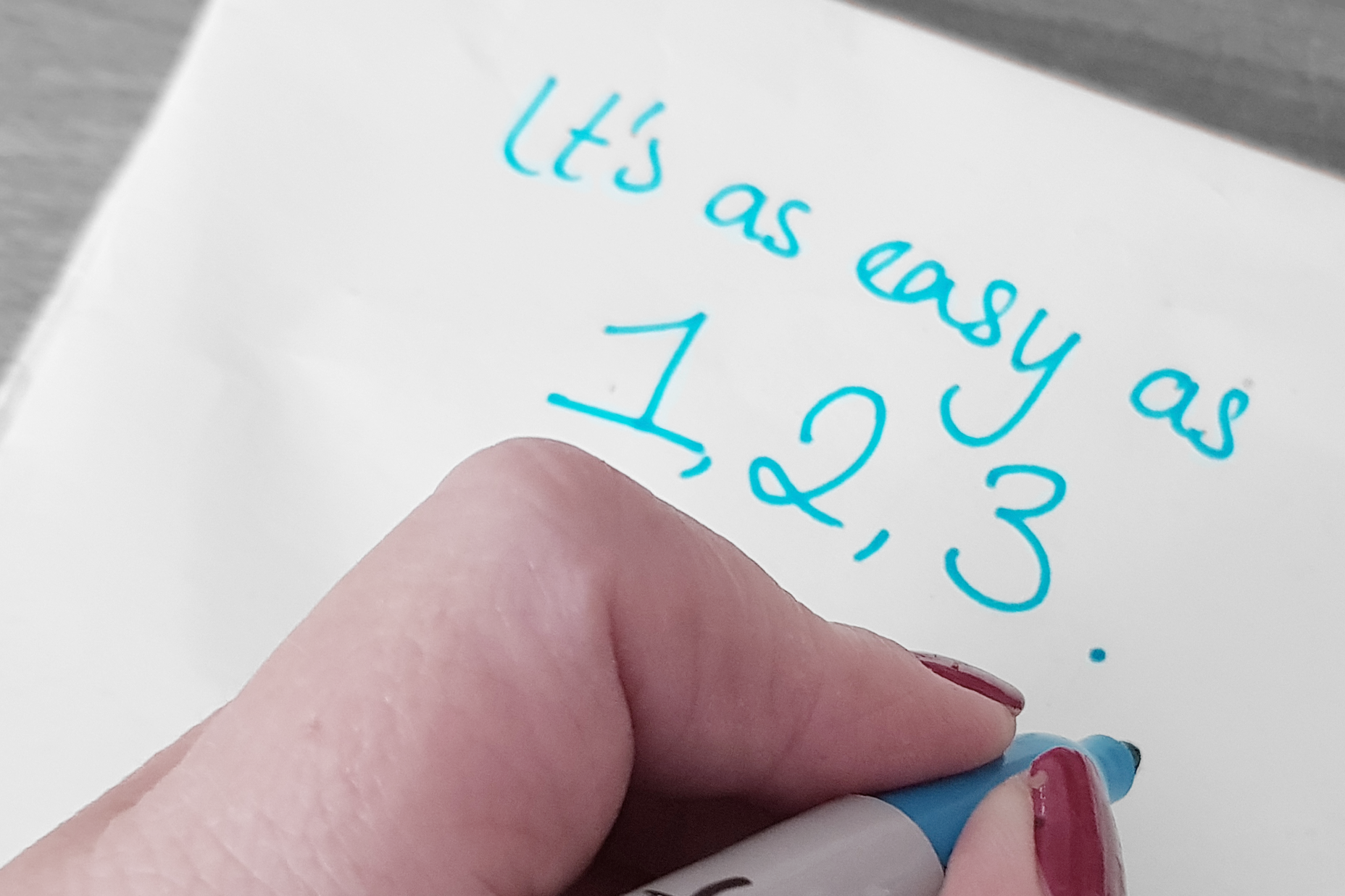 Thinking of how to work towards being a dementia friendly church can be overwhelming, as there are so many things that could be done when you look at your much loved church and see it through the eyes of someone living with dementia or those close to them.
Feeling overwhelmed when thinking about dementia is a common experience. But it was the opposite experience that inspired me this week. I went to a DEEP (Dementia Engagement and Empowerment Project) group for people living with early onset dementia, who meet together to support one another. It was impossible to tell who was living with dementia: everyone was treated in the same gentle and accepting way. Discussion was facilitated in a way that allowed everyone to have their say. Life was ahead to be lived and the discussion was full of hope and laughter. There were no big expectations, but there was an openness to change, recognising the small ways that things will improve. This attitude was the most striking thing about the meeting.
And it is this same attitude that can enthuse us to move forwards as dementia friendly churches. It will be done in small steps, where each step adds up. Its as easy as 1,2,3. Look at where you are and find small ways of changing, going forwards. Find things that are a fit for your own church: like each person living with dementia, each church is different. Were not looking for sweeping statements. Rather, look at what you are doing now and listen to your congregation, especially people affected by dementia. From this, identify the next steps, however simply, that you want to take in the next 12 months. This is something that every single church in the Diocese can do: recognise where you are at now and identify three reasonable steps to become more dementia-friendly.
In the Diocese of Lichfield, we recognise that becoming a dementia-friendly church is a process, not a destination. So, like all dementia-friendly communities, its work in progress, working towards being dementia-friendly. Were not claiming weve got it all right, but we are learning as we go, open to conversations and changes that help us to become more dementia-friendly. So we are simply asking churches to identify three things to move forwards with, in the year ahead. Thats all. And we note who in the church as agreed the action points (perhaps the vicar, perhaps the PCC) and give contact details for one person; a year on, well be in touch with that person to see how things are have gone with the three agreed actions, and to identify action points for the following 12 months. And as we move forwards in becoming more dementia-friendly, we extend our local contacts and networks, becoming more dementia-friendly churches at the heart of dementia-friendly communities.

Its that easy: three action points for the next year. Ideas can be found in the resources section of our website and from your local Dementia Enabler. Your church will be working towards becoming more dementia-friendly and will be recognised with a Dementia-Friendly Churches Certificate and a Working to become dementia friendly logo - because it is looking forward and taking next steps. What a great way to welcome, work with and learn from those in our congregations and beyond who would like to be welcomed into a dementia-friendly environment. And the likelihood is that the changes will make our churches more friendly for everyone!