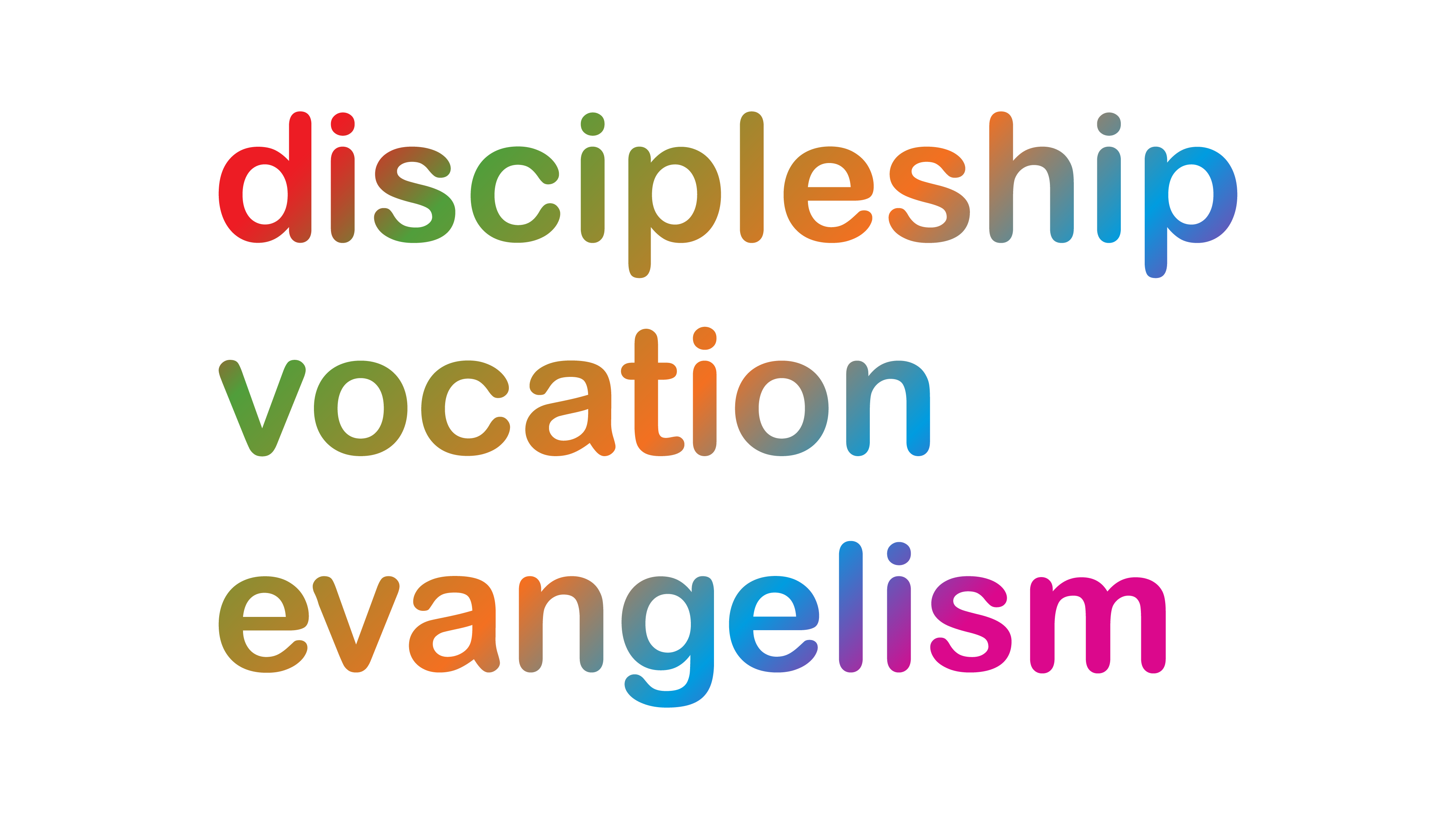 The Diocese of Lichfield battled the Diocese of London yesterday in the final of the 2013 Church Times Cricket Cup.
In the final for the third time in four years, Lichfield were hoping to lift the trophy again after winning in 2010 and being runners up in 2011. Their opponents, last years runners up, were also hoping to revive their 2008 glory.
The competition has been running continuously since 1951 and sees clergy teams based on Church of England Diocese compete in a knock-out competition. The rules require that the majority of the team are CofE clergy, while up to three members can be other church employees or ministers of another denomination but within the same geographical area. Which is just as well for Lichfield captain, Revd Jeff Reynolds who is the Methodist Superintendent of Stafford.
"It's very strange," he says, mischieveously, of playing with a team of Anglicans "but being captain I get to order them around. They think I do it for good cricketing reasons, but I often move them around the field just because I can!"
And it's not just vicars he's ordering around: the team includes both the bishops of Wolverhampton and Shrewsbury. Despite the obvious camaraderie within the team, the competition is taken very seriously,
London won the toss and put Lichfield into bat. As the temperature quickly rose at the Walker Ground in Southgate, London, the batting team got into its stride only to be caught by the early dew on the ground. As the teams broke for lunch, Lichfield were 91/5 off 31 overs, with high scores coming from Simon Taylor (33) and Bishop Mark Rylands (29). Savoury wasn't followed by sweet, and by half past two, Lichfield were all out for 132.
As the pitch dried, the outfield quickened and London's batsmen began scoring at a steady 5 runs per over. As they left the field for tea, they required just eleven runs off 28 overs having lost just one wicket.

"It's a bit depressing, really" said Bishop Mark. "We've not had the best of the wicket and they've played rather well. I'm not discounting miracles, that we could get nine wickets in two overs, though somehow I doubt we will. So we're looking forward to next season."
And indeed it didn't take long for those last runs to accumulate and London worthily took the winners trophy.
Photo: Lichfield's Andy Cranston celebrates after catching London's Beeby, for 54. Image courtesy of Richard Watt/Church Times
The Lichfield Team consisted of:
Revd Andy Ackroyd (Cheswardine/Childs Ercall/ Hales/ Hinstock/ Sambrook/ Stoke on Tern)
Revd Andy Cranston (Oulton/Stone/Moddershall)
Revd Paul Darlington (Oswestry)
Rt Revd Clive Gregory (Bishop of Wolverhampton)
Revd Arthur Hack (Calton, Cauldon, Grindon, Waterfall and Blore Ray with Okeover)
Revd Peter Hart (Cannock/Huntington/Hatherton)
Matthew LeFroy (Vice-captain, Vicar of Madeley (Telford))
Revd Richard Reeve (Tettenhall Regis)
Revd Jeff Reynolds (Captain, Methodist Superintendent of Stafford)
Rt Revd Mark Rylands (Bishop of Shrewsbury)
Revd Phil Searle(Rugeley)
Simon Taylor (Pastor of Wolverhampton Christian Life Centre)