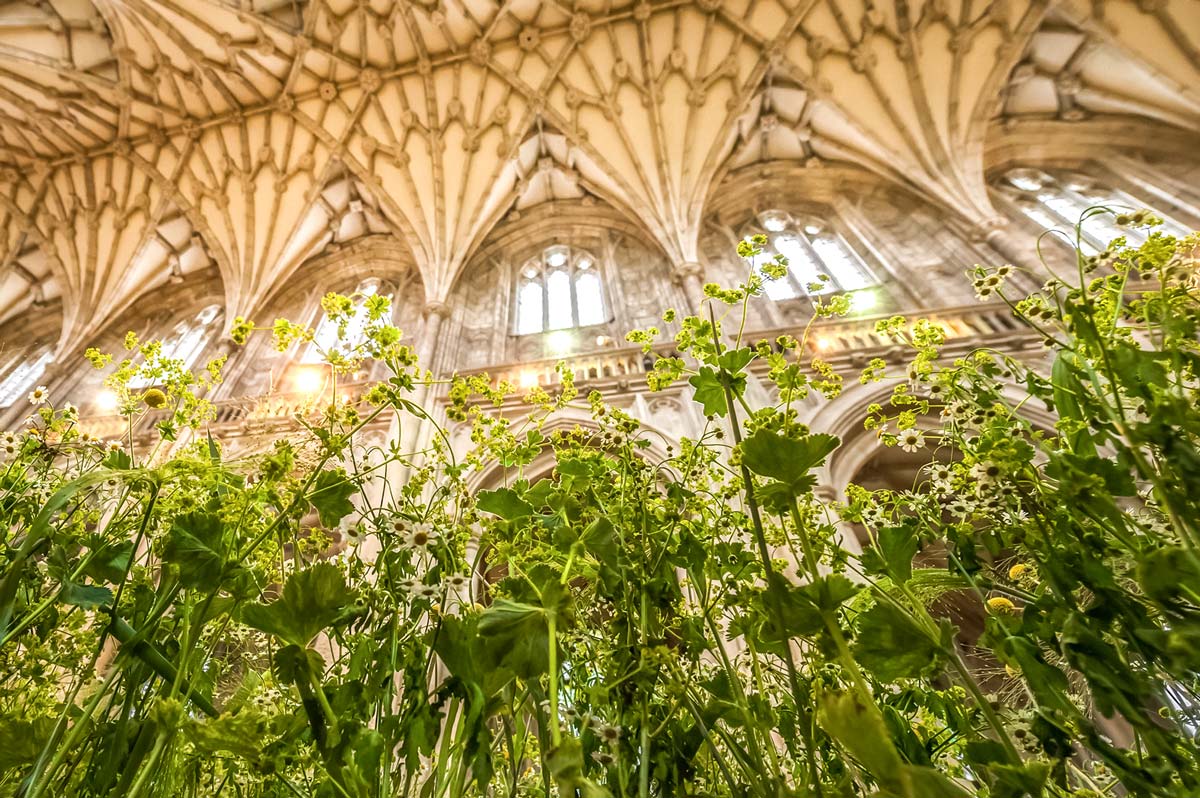 Churches throughout the region are being urged to take the lead in becoming greener and tackling climate change.
The Diocese of Lichfield is an area with a population of over two million which includes Staffordshire and Stoke-on-Trent, the Black Country and most of Shropshire. It is home to almost 600 Anglican churches in over 420 parishes.
At Diocesan Synod on Saturday, a new Diocesan Environmental Policy and Action Plan were unveiled and a motion passed asking all deaneries (areas in which parishes are grouped locally) to recommend to their parishes that they register for Eco Church.
Eco Church is an award scheme from national charity A Rocha UK which recognises and supports churches who are working to become more environmentally friendly. This could include taking steps like switching to a green energy company, installing LED lighting, using Fairtrade for tea and coffee supplies or reflecting themes of creation care in sermons and worship. Churches build up points by taking these steps, leading to awards at a bronze, silver and gold level and a plaque from A Rocha.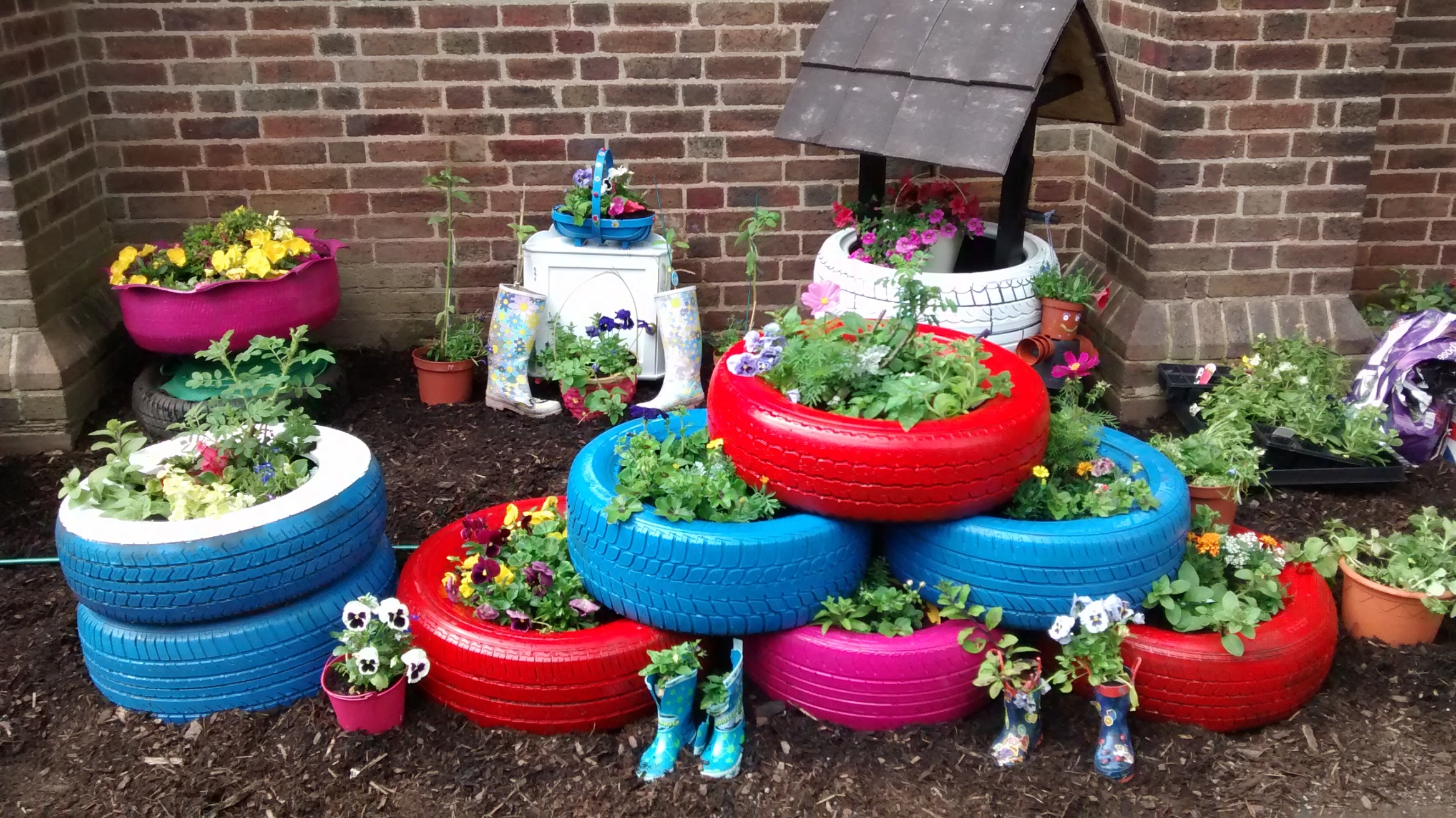 The motion was presented by the Bishop of Wolverhampton, the Rt Revd Clive Gregory. So often the care of creation has seemed a marginal preoccupation within the life of the Church. I hope and pray that that is now changing, with our hearts and minds focussed by the looming environmental catastrophe which is yet within our power to avert, he said.
If everyone on the planet was to enjoy the same standard of living as we do, we would need two and a half planet earths to provide the resources necessary. And yet it is equally true that there is more than enough provision within Gods creation for all to be fed and sheltered and for none to live in poverty, if only we were better stewards of Gods good creation, and if only we could live as simply and thankfully as Jesus.
David Primrose, Director of the Dioceses Transforming Communities department, said churches could play a leading role in change. The everyday choices, habits, actions and decisions that we make as Christians, and as churches, have far-reaching impacts on others in our world. We want to celebrate the many ways in which churches and individual Christians across the Diocese are already living out these principles and encourage parishes to take part by registering for Eco Church.
Our Diocesan vision includes a prayer that we become a church that partners with others in seeking the common good, working for justice as people of hope. As we grow deeper in our love for Jesus, we learn to love our neighbour this applies to the whole of creation as much as our human neighbour.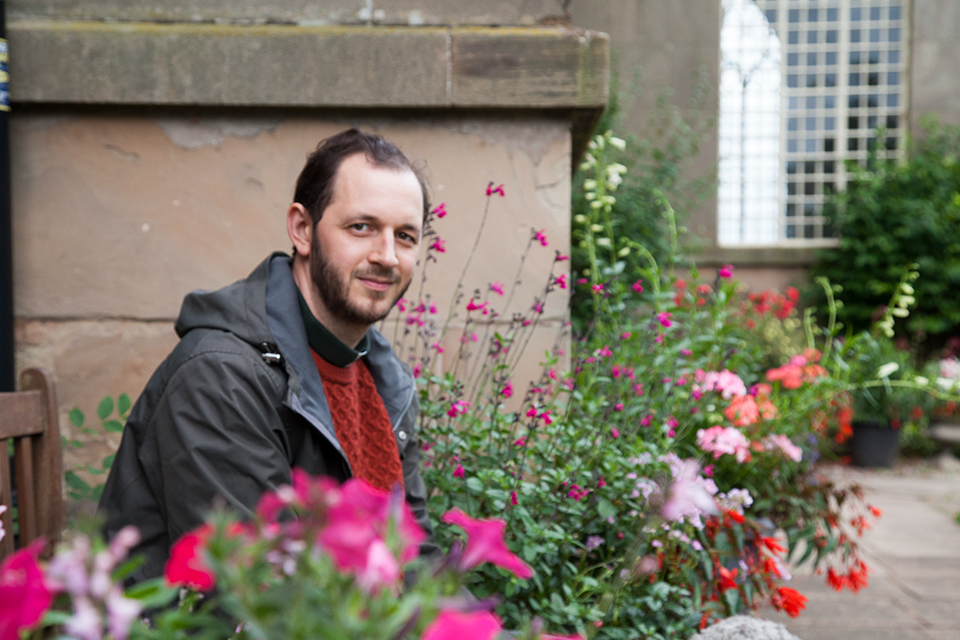 Saturdays meeting also marked the retirement of John Polhill as Diocesan Environmental Officer and the appointment of the Revd Richard Clarkson in the role.
The Bishop of Lichfield, the Rt Revd Dr Michael Ipgrave paid tribute to John: Johns energy, wisdom and common sense have been a great inspiration and encouragement to me and to many, many others around the diocese, and his work on issues of church heating in particular have been recognised nationally.
Richard said: As Christians our response to climate change should come not from a sense of impending disaster, but a hopeful rediscovery of our role as stewards of God's good creation. Our new Diocesan Environmental Policy, and particularly the encouragement for parishes to sign up to Eco Church, gives us practical tools to help individuals, parishes, and the whole diocese to tread more lightly on the earth as we share the hope that we have in Jesus.
The Diocese as a whole is also working towards accreditation as an EcoDiocese under A Rocha UK. The new policy and action plan include practical ways the Diocese will become more environmentally sustainable as it aims to halve its carbon footprint by 2030.
Main picture credit: A Rocha UK