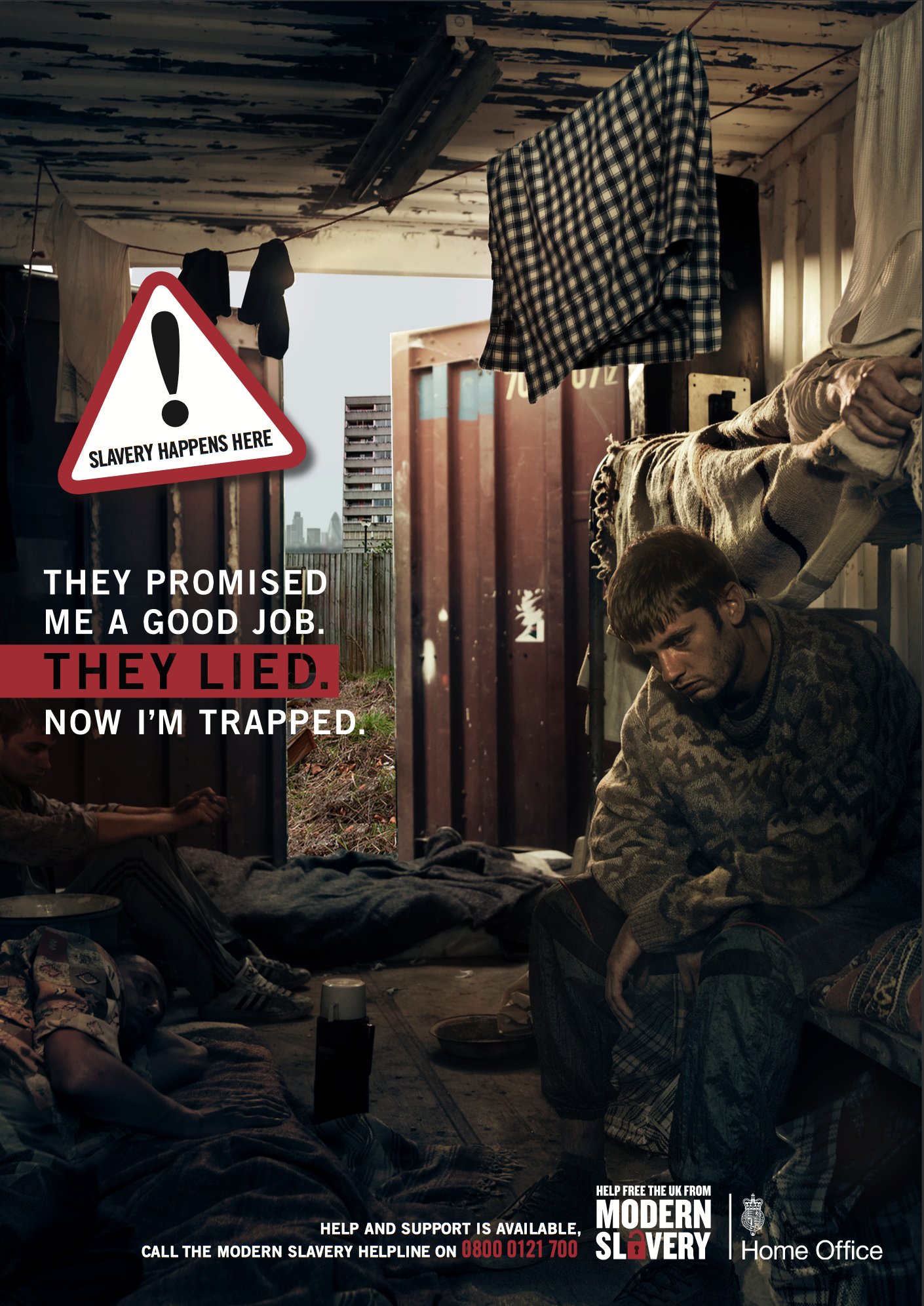 Churches are getting involved in the fight against modern slavery across Wolverhampton and the Black Country.
Modern slavery or human trafficking - is the movement of a person from one place to another into conditions of exploitation, using deception, coercion, abuse of power or the abuse of the persons vulnerability. It can involve forced labour, domestic servitude, sexual exploitation and child abuse and effects women and men, girls and boys, UK nationals and people trafficked from overseas.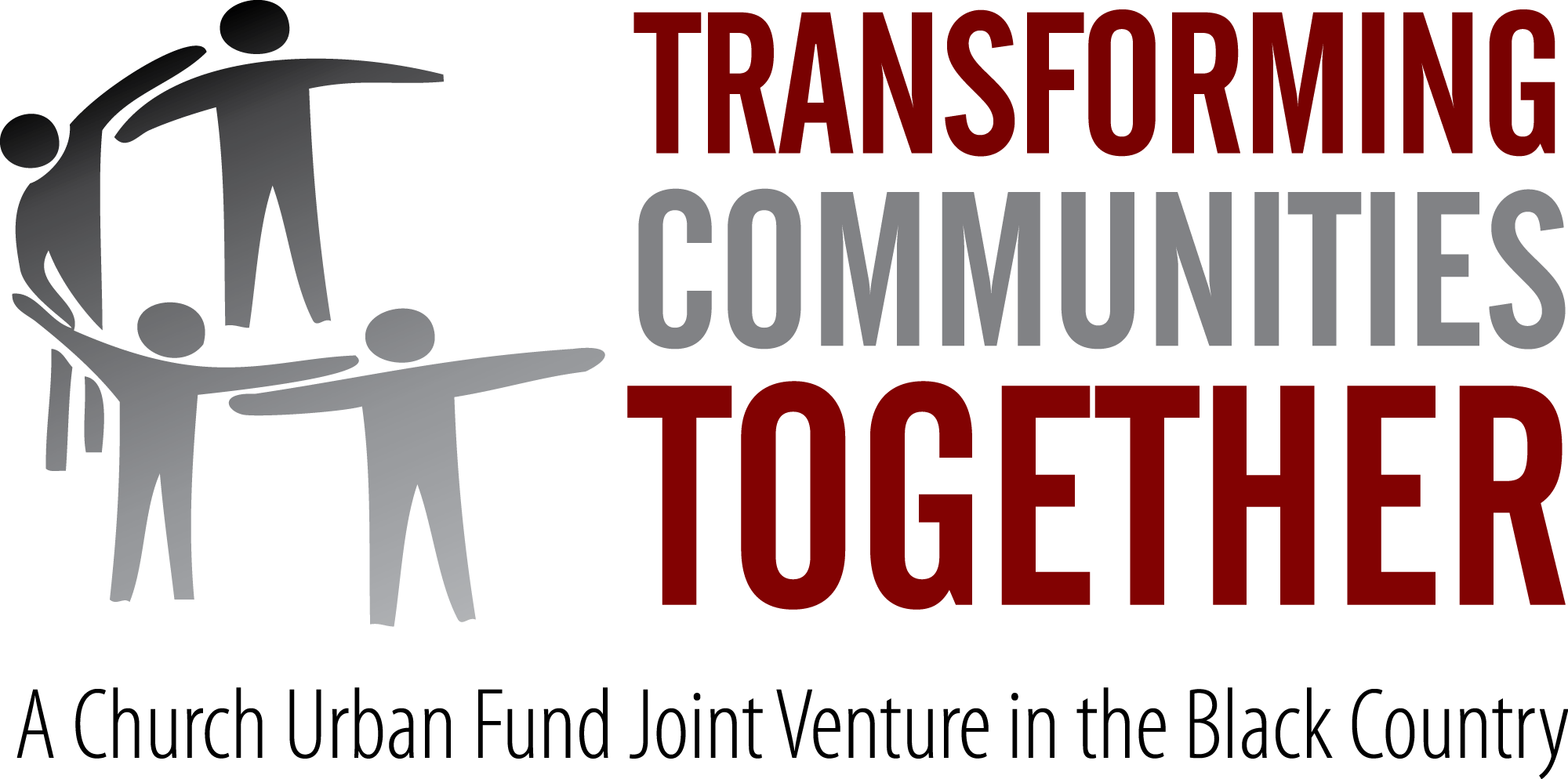 Transforming Communities Together, the Dioceses joint venture with Church Urban Fund (CUF), is a core member of the Wolverhampton Anti-Slavery Partnership (WASP) which brings agencies together to raise awareness, support victims and share intelligence.
As part of this work, several Anglican churches in the Wolverhampton area have been on standby as reception centres for any victims rescued in multi-agency housing visits.
Revd Preb David Wright, from St Peters in Wolverhampton, said: We have a church which is central, open each day with volunteers on hand and always kept warm so we are delighted to be on standby to receive people if needed.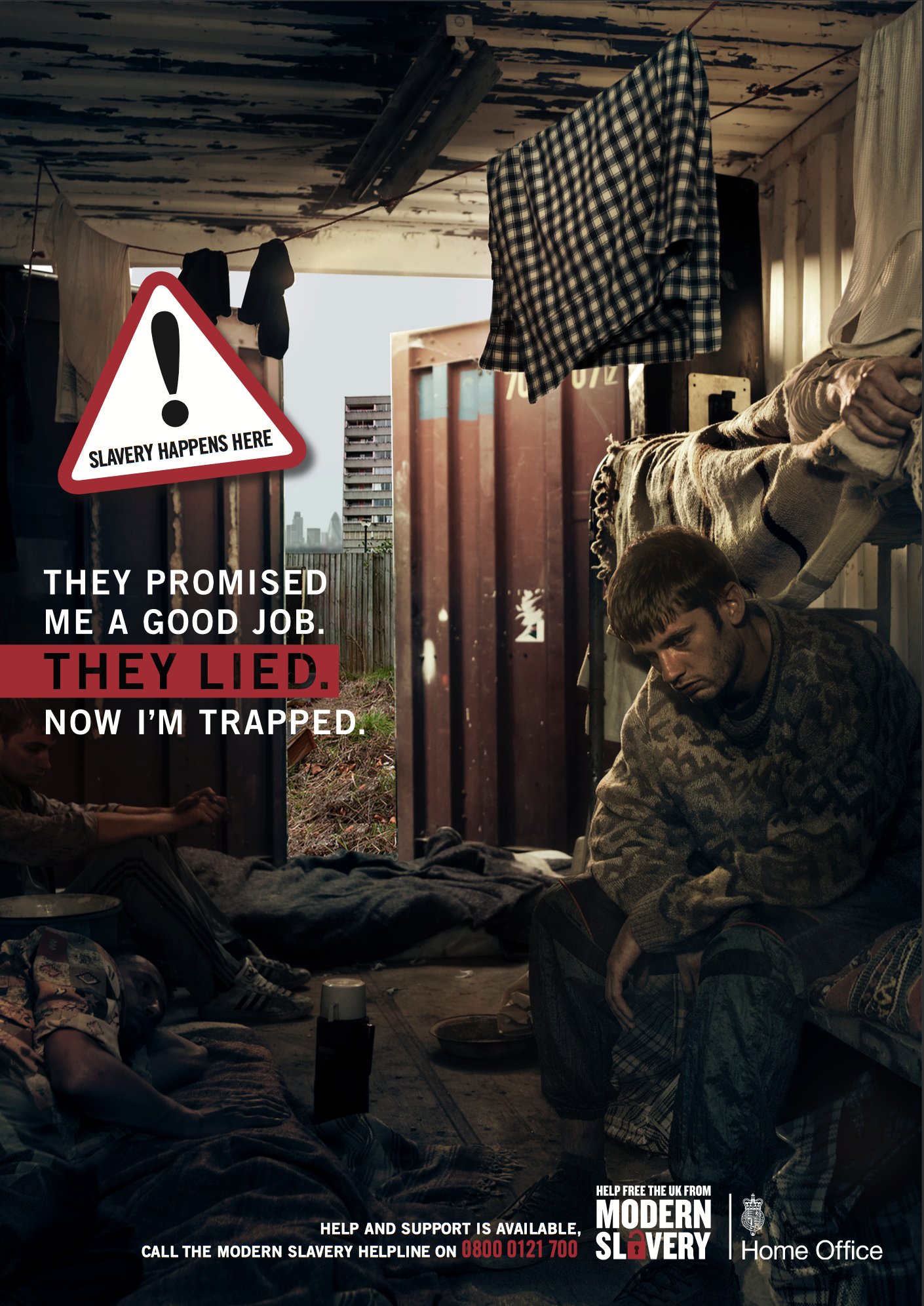 WASP Chair Linda Boyle added: Local faith groups have played a key role in the development of WASP and atraining awareness package. Places of Worship and drop-in centres can offer important support to victims of Modern Slavery albeit many may not realise that they are doing so. Many of the victims that I have rescued had some contact with a local centre or church and some that have remained in local areas wouldve benefited from the support that local faith groups can provide.
TCT has secured a Together Grant from CUF for local Christian charity Gateway To Freedom to run awareness training in churches and schools.
James Henderson, TCT development worker, said: To tackle such a complex and growing issue we must work together. By raising the awareness of foodbank and drop-in volunteers, victims of trafficking have already been rescued by our partners. Churches can be the vital link in identifying victims and getting them the help they deserve to end this harrowing and evil crime.
Find out more here.