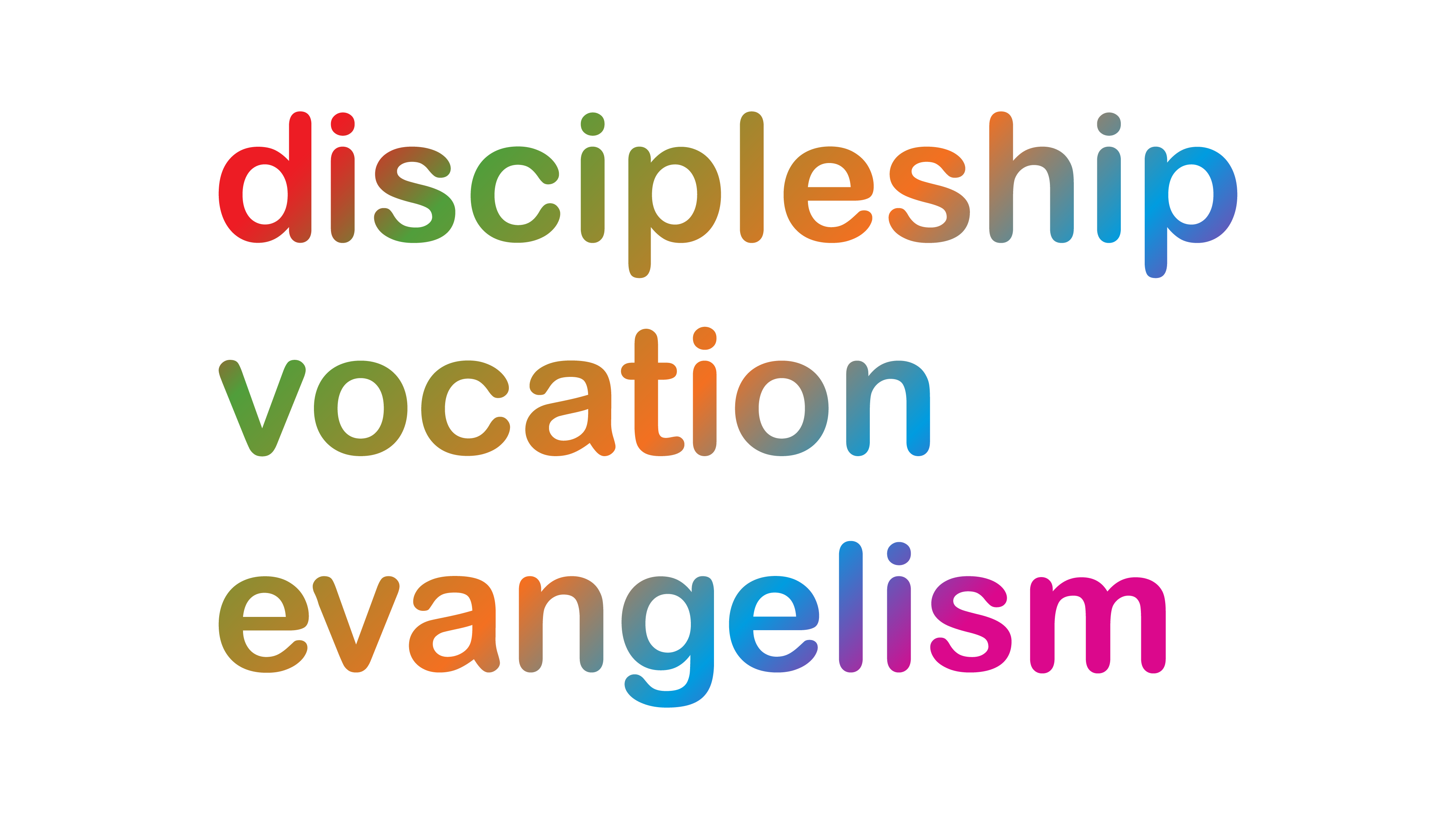 All I want for Christmas is…what? That's the question one church in Shropshire is asking people and there's prizes on offer.
Trinity Churches in Shrewsbury is asking local people what they really want for Christmas this year.
Using an array of social and other media, the church is urging people to respond to the question All I want for Christmas is….and providing lots of ways of hearing the answer.
Phil Cansdale, the vicar, explained the reasons behind the survey.
We would love to hear what people are really searching for by asking the 'All I want for Christmas' question. For many this might be something amusing, like 'two front teeth', or 'You' as the Mariah Carey song says. For others the answer might be more serious, and show that Christmas can be a really tough time for all sorts of reasons. We certainly arent looking for the last word in theology!
The question is also asked at all Trinity Church's Christmas services and events.
'It's not just churchgoers or those who happen to be at services who can contribute,' said Phil, 'and we're using every media available to let people know.
As well as good old fashioned pen and paper, people can leave an answer on our web site at www.trinitychurches.org, text 07570 849488, post a response on the Trinity Churches Shrewsbury great joy Facebook event, tweet using hashtag #greatjoyatchristmas or email greatjoy@trinitychurches.org.
Whilst this is not really a competition, we will be handing out prizes for the most original or witty answers at our Christmas Day services for those who choose to leave their name and contact details.
The question is part of the Christmas great joy? initiative at Trinity Churches, and more details can be found at www.trinitychurches.org or by calling 01743 362399.