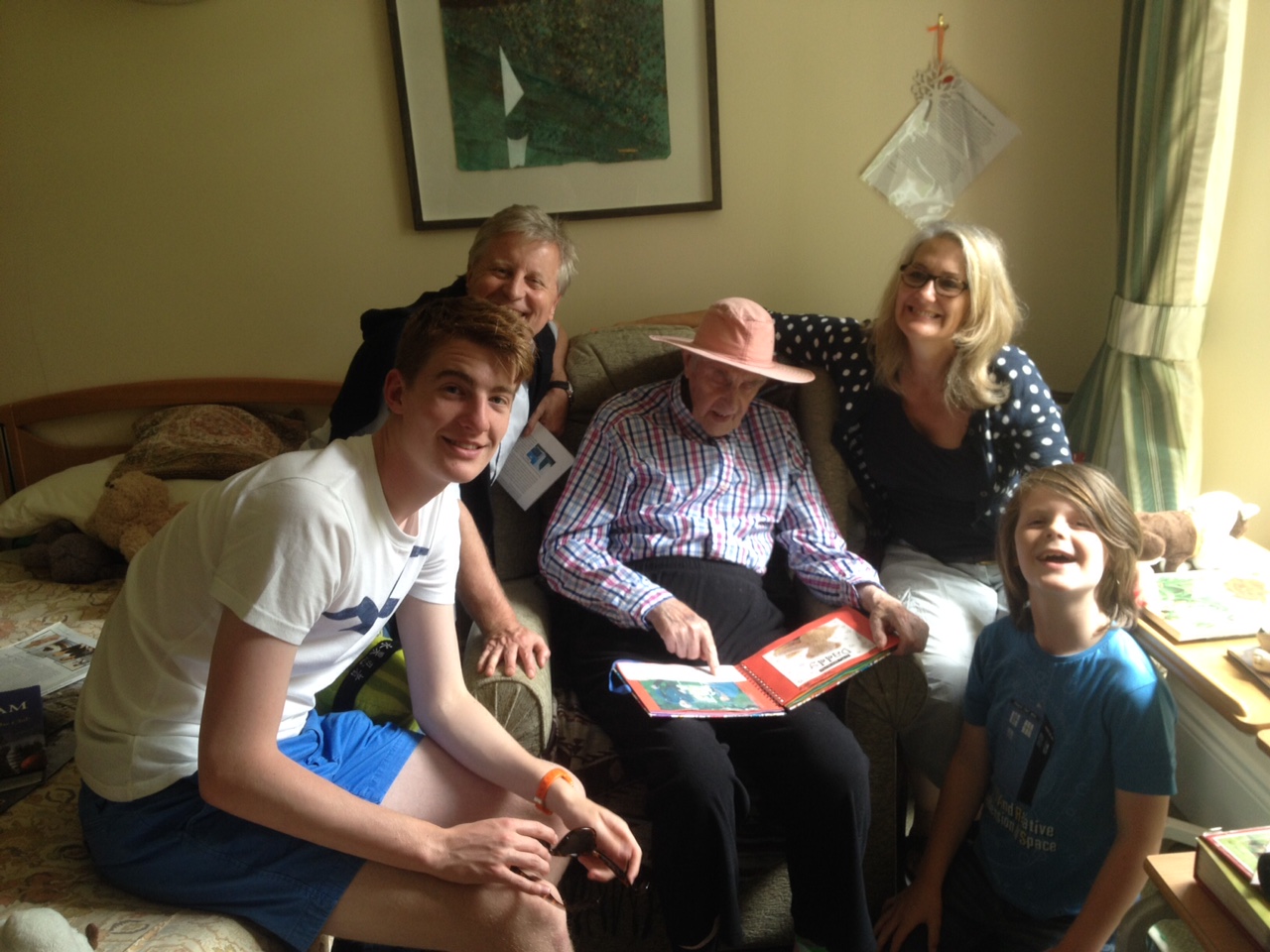 Words are powerful. They matter.
Words are very powerful they can build you up or put you down. When you are speaking about dementia remember this. Agnes Houston, person with dementia
So a Call to Action has been issued from people living with dementia, led jointly by DEEP, the Dementia Engagement and Empowerment Project, and the Dementia Action Alliance.
There challenge is there for all of us. How about talking about living with dementia rather than suffering from dementia? It makes a difference. If we talk or suffering from dementia or victims of dementia, these words send out the message that a life with dementia is not worth living, that people are helpless and have nothing to contribute, the words create a stigma and stereotype.
Words to avoid?
Dementia sufferer
Demented
Senile or senile dementia
Burden e.g. people are a burden or cause burden
Victim
Plague
Epidemic
Enemy of humanity
Living death e.g. dementia is a living death
So what words and phrases can we use instead?
Person/people with dementia
Person/people living with dementia
Person/people living well with dementia
As dementia is discussed more, both in the media and in everyday life, lets take care with our words. The language we use to talk about dementia influences how people with dementia are viewed and also how we feel about ourselves.
The Call to Action asks us all to commit to the three Cs:
Check words and descriptions used in when we refer to dementia.
Change any words and descriptions that people with dementia have identified as ones to avoid the ones listed above.
Challenge these words whenever you see or hear them And pass on the challenge to others to take forward in their own settings.
For more information, have a look on the Dementia Action Alliance website.