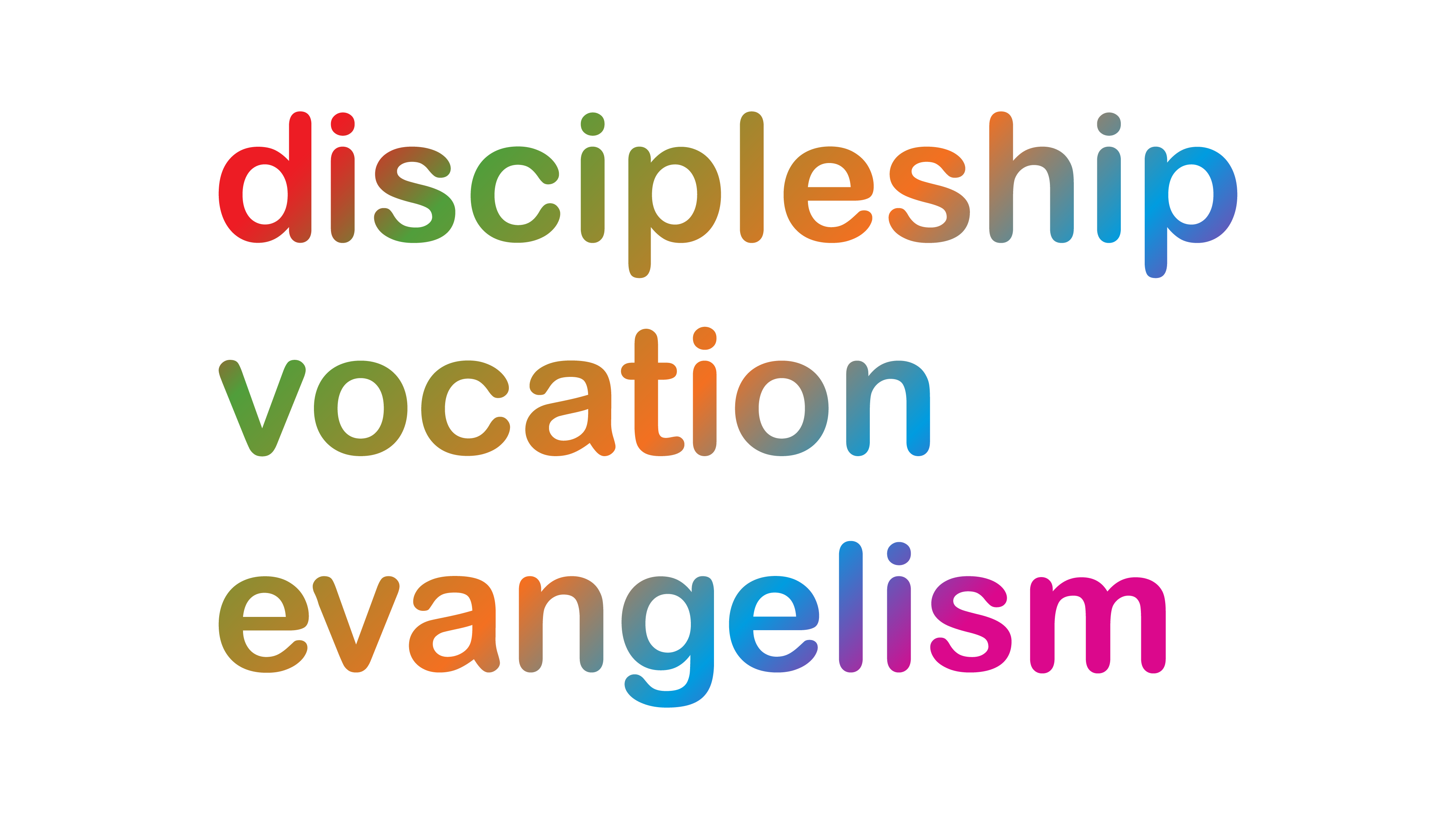 Mission minded leaders are again gearing up to play a part in the Staffordshire V-Festival in August.
For more than 10 years, the Diocese has been part of the annual summer event at Weston Park that attracts more than 80,000 people from all over the UK.
This year The Killers and The Stone Roses are headlining the event, but a team of 10 volunteers will be playing a vital role from a small marquee signed Your local churches welcome you. From here more than 21,000 cups of water will be handed out and festival goers will get the chance to talk, engage and get help from the people in the church tent.
While dispensing water free, we also offer a listening ear to the trouble in the lonely early hours, said the Revd David Newsome, Director of Ordinands for the Diocese. There are few venues at the festival that have the same level of interaction with people and the value of this kind of ministry can never be underestimated.
Having a presence at the summer shows is part of the mission of the Diocese with an annual pitch at the Stafford County Show.
It is an opportunity to offer hospitality, engage with the people we serve and tell them what the church is doing, said the Revd George Fisher, Director of Mission. Certainly during the rain soaked Stafford show we were able to offer a sanctuary to people and it put church right at the centre of where people are at.
See just what happened at Stafford in this short video: