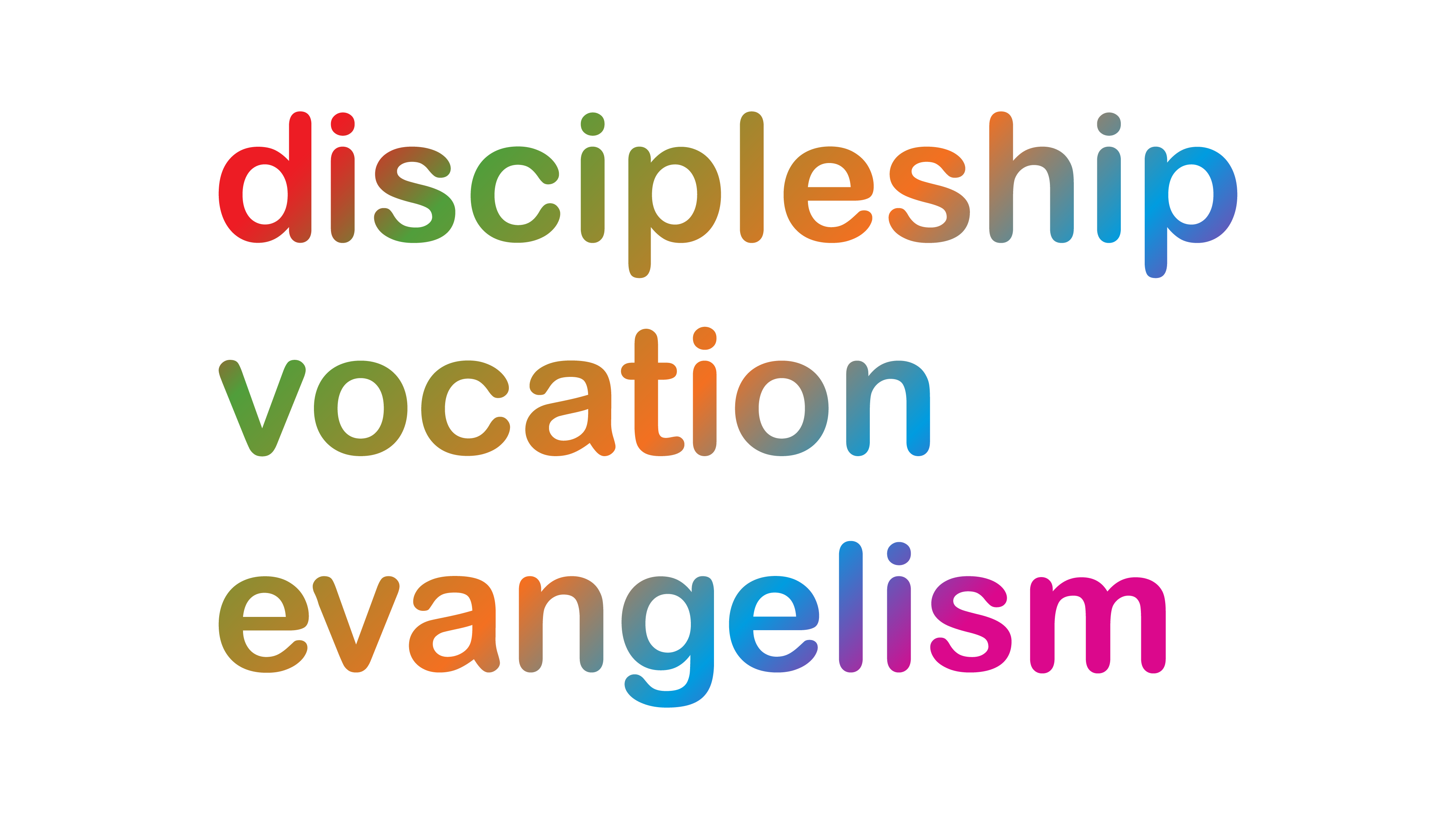 Jo Williams never wanted to be a vicar. Her parents led her through a nomadic childhood as they were both officers in the Salvation Army until her father became a Methodist minister.
Despite this, she was fascinated by theology from an early age, choosing to study it at university. Fifteen years in youth work followed, employed by churches firstly in Slough and then on the Isle of Dogs in East London. For the last six years she worked at the headquarters of the United Reformed Churches as the National Childrens Work Development Officer.
And while doing all that, Jo studied both Health & Social Care and International Childhood Studies with the OU
Im passionate about participation she says. Children need to be recognised as full members of the church.
While with the URC, Jo put this passion into practice by starting a national Childrens Assembly for the 9-13 age-group in parallel to the adult and youth councils already operating.
We need to be reaching out to children and whole families. We dont need high-tech wizzy things, just the chance to be involved and to use their own gifts and skills to explore faith and to worship. Children as young as six can preach if they have a strong faith, can think about their faith and share it. They learn to think about their faith through all kinds of activities. Im a big advocate Godly Play which is an experiential style of learning similar to the Montessori method used in some schools. She advocates varied approaches to worship and learning including the traditional, citing a six-year-old who sat through and followed a ninety minute ordination service last week.
Her advocacy for the abilities of children is passionate. So why become a vicar? I avoided the call to ordination for a long time! Its a call that didnt go away. The call wasnt so much something I felt as something that other people identified in me. Having grown up with clergy parents, I thought Oh please, no!
But in developing my work with children I found they are just one part of the whole family and community. A church is only really a church when its a community of everybody when were all together as the people of God.
That urge to give people a chance to try things at the earliest stage in their faith journey is irrepressible, but Jo found the tables were turned on her as she began her vicar training.
Training part-time means that you get a fulltime placement in a real local parish where youre expected to get involved much earlier than in many full-time courses. But I found I received good support from being linked to a church for a significant period.
Jo recognises that there is still much to learn as she joins the parish of St Peters in central Wolverhampton after her ordination on Saturday.
Im looking forward to doing some of the broader things pastoral work with older people and looking at how the community fits together from a different perspective, being settled in a parish for three years and getting to know a new set of people. While Im passionate about church and education and all those things, I think it starts with people and relationships, just as Jesus did.