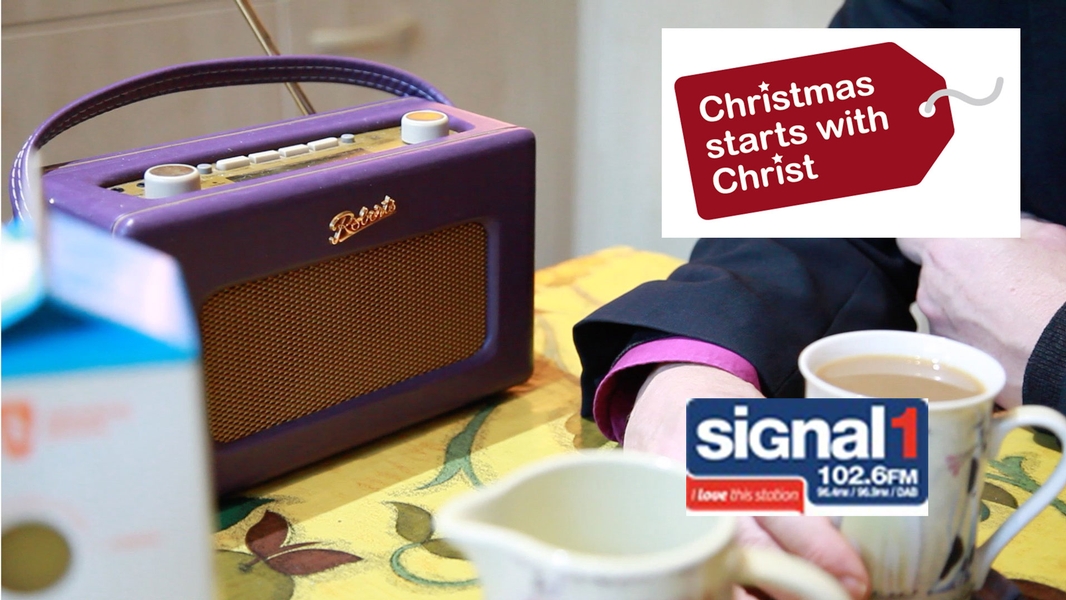 Once again, the Diocese of Lichfield is supporting a campaign to share the biblical story of Christmas through the medium of local radio.
Using radio commercials produced by the ChurchAds Christmas Starts with Christ campaign, adverts will once again air on Signal Radio across Staffordshire from today until Christmas Day.
We know that many people today are not aware of the basic facts of the Christmas Story. These adverts are fantastic fun and introduce the main characters in a style that is really accessible to modern audiences says Rt Revd Geoff Annas, the Bishop of Stafford.
Weve been working with ChurchAds and local radio stations for three years now, says Neill Harvey-Smith, Director of Communications for the Diocese of Lichfield and they are both fun and popular. We found Signal very welcoming to our message. In fact, this year they invited us to advertise through them before we had approached them. Local radio and cinemas are the two places where advertisers messages reach their audience most effectively. Theres a delightful irony that we are welcome to be launching on Signal today, the same day that the Lords Prayer commercial for the Church of Englands #JustPray website should be airing in cinemas across the nation."
Some of the adverts used in this and previous year's can be heard here