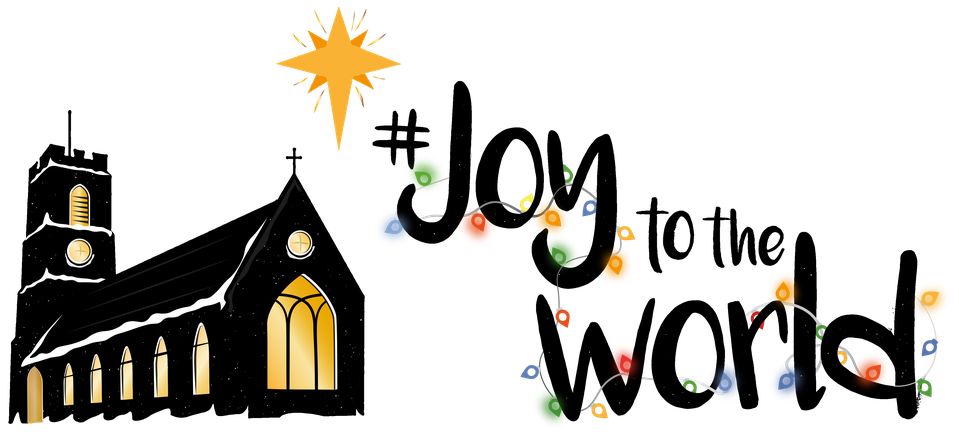 Details of over 1,200 Christmas services at churches in Staffordshire, north Shropshire and the Black Country are just a click away at the new www.AChristmasNearYou.org website launched today, 1 December.
The Church of England launches its #JoyToTheWorld Christmas campaign with www.AChristmasNearYou.org and four special videos which are being released throughout December.

Over 27,000 services and events ranging from the contemporary to traditional carols and nativity stories, have been added to the website which enables people to enter their postcode and find Christmas services and events happening near them.
These include 1,258 in the Diocese of Lichfield varying from celebrations at Lichfield Cathedral to carol services in rural villages across Staffordshire and Shropshire or events in towns like Stoke-on-Trent, Burton, Walsall, Tamworth, Stafford and Wolverhampton. Smartphone users can also geo-locate the nearest services and add a reminder to their calendar. So far, nationally, more than 2,300 congregations are providing mulled wine and 3,500 sharing mince pies after services.
Bishop of Lichfield, the Right Revd Dr Michael Ipgrave, said: Christmas is a busy time of year but there are, literally, hundreds of opportunities at local churches for people to pause and find the deeper joy that Advent offers.
Id encourage everyone to visit www.AChristmasNearYou.org and find out what is available at their local church this Christmas.

In addition to the www.AChristmasNearYou.org website, there are four videos being released throughout December, each one sharing a moment of true Christmas joy. The short films star Gogglebox vicar Revd Kate Bottley, Chaplain to the Speaker of the House of Commons Revd Rose Hudson-Wilkin, Becoming Reverend author Revd Matt Woodcock and comedian Paul Kerensa.
Watch Rose's film here:
Underpinning the launch of the campaign will be a targeted nationwide social media campaign on Facebook and Twitter to encourage the public to share Christmas #JoyToTheWorld.
Church of England parishes across the country can get still involved by uploading their services to www.AChristmasNearYou.org/upload and also by sharing their moments of joy on social media using the hashtag #JoyToTheWorld.