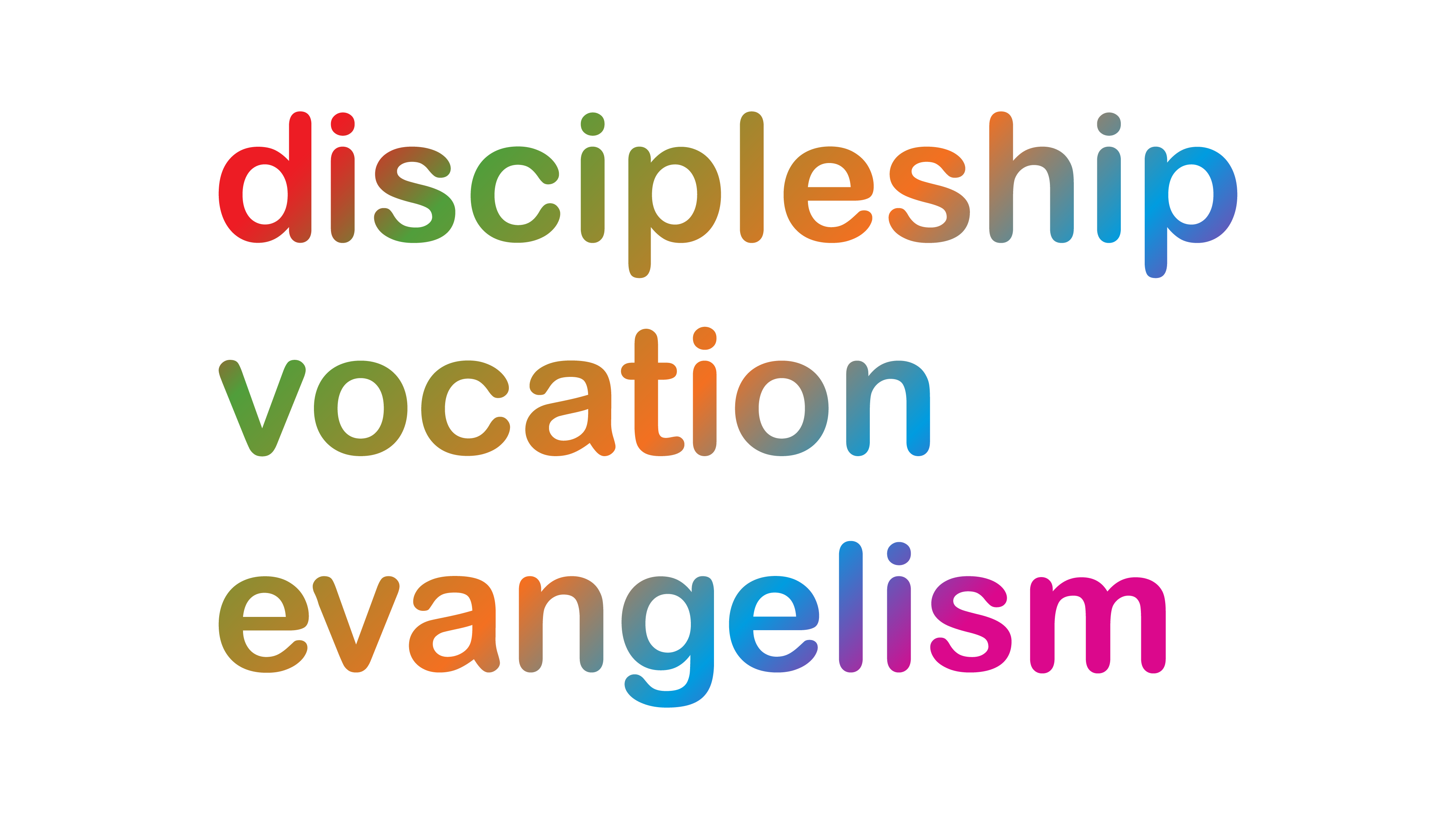 Over the past two weeks, the Bishop of Lichfield has had a huge amount of correspondence from those wanting to defend the traditional definition of marriage when the bill is voted on in the House of Lords tomorrow.
Letters, email and phone calls have been flooding in, far too many for them all to be answered individually said Bishop Jonathan. In fact there has been more correspondence on this subject than on any other during my career.
The Archbishop of Canterbury will be among those bishops trying to steer parliament away from this course which has been introduced and pushed through parliament with great haste and no prior manifesto pledge by any party.
There is no uncertainty that virtually every bishop in the House of Lords has principled objections to this attempt to redefine marriage and all have concerns that this bill is flawed. But I am confident that the case will be well put by the bishops. No doubt it will also be thoroughly backed by the vast majority of Christian peers. Please pray for Parliament.
The Church of Englands view of the Marriage (Same Sex Couples) Bill can be found here