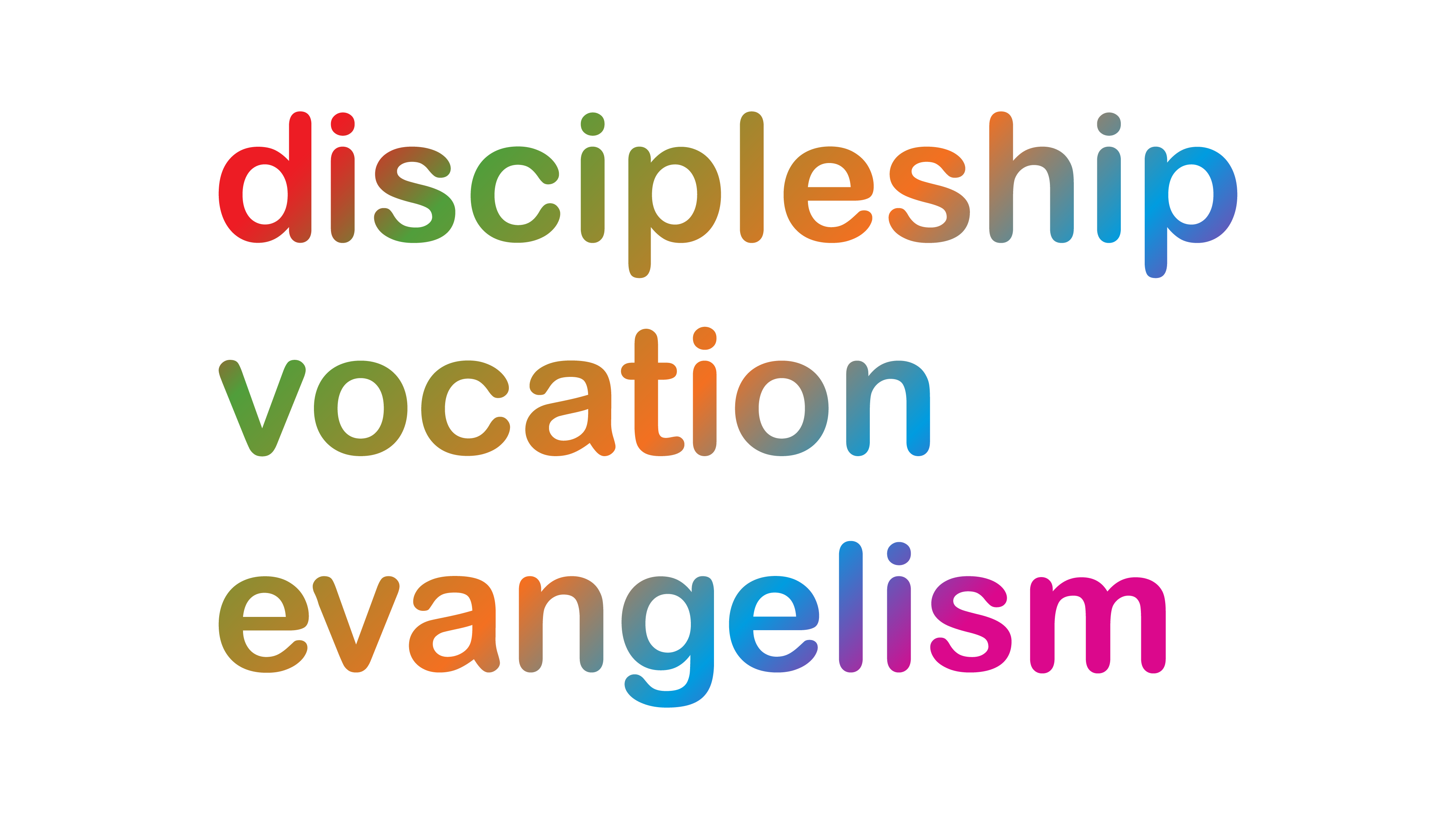 THE BISHOP of Wolverhampton stepped into the protest arena over the use of military drones when he started out with peace campaigners as they began an 80-mile walk from Staffordshire.
The Rt Revd Clive Gregory described the drones as reducing death to the level of a computer game during a vigil outside the UAV factory at Shenstone near Lichfield that manufactures drone engines.
'I am greatly concerned about the secrecy surrounding the use and impact of Drones, and the detachment of this form of warfare, where remote robots, controlled from another continent, appear to reduce death to the level of a computer game, he said.
Campaigners are using the walk to RAF Waddington to spotlight Drones Action Week which culminates on 13th October.
Some 60 people, including Bishop Clive and the Revd Bill Anderson, chairman of the Birmingham Methodist District, held a one-hour vigil outside the Shenstone plant before some set off on the walk.
'Targeted Killing' seems to have seeped into military action without proper debate, and the evidence from the ground suggests that many innocent lives are being lost. In many ways, there is nothing new in this type of weapon - it is claimed to be a more sophisticated version of a long-range missile with less resulting collateral damage, said Bishop Clive.
Our great concern is whether this claim is can be shown to be true, and the lack of transparency around the deployment of these weapons and the refusal to account for the damage and loss of life that they cause does nothing to reassure us.
He acknowledged the expertise required involved in producing drones, but warned that with it came consequences.
Drones are an incredible technology, an achievement of scientists and engineers that a few years ago was the stuff of science fiction. I'm proud that foreign companies recognise the people of Staffordshire as highly skilled and choose to invest in this region. It is a marvel that surveillance can be carried out without risking the lives of pilots. But the introduction of this technology into warfare has consequences that have not been fully accounted for. Drones are being used not just in legally recognised conflicts but to attack and kill suspected terrorists in other places. Pakistan is one such place. Somalia, Yemen and Palestine are others.
Note for Editors:
The Peace Walk during Drones Action Week (6-13 October 2012) is organised by the Drone Campaign Network http://dronecampaignnetwork.wordpress.com
For more information about the Peace Walk, contact organiser, Penny Walker (07414 465695, pennywalker@riseup.net)