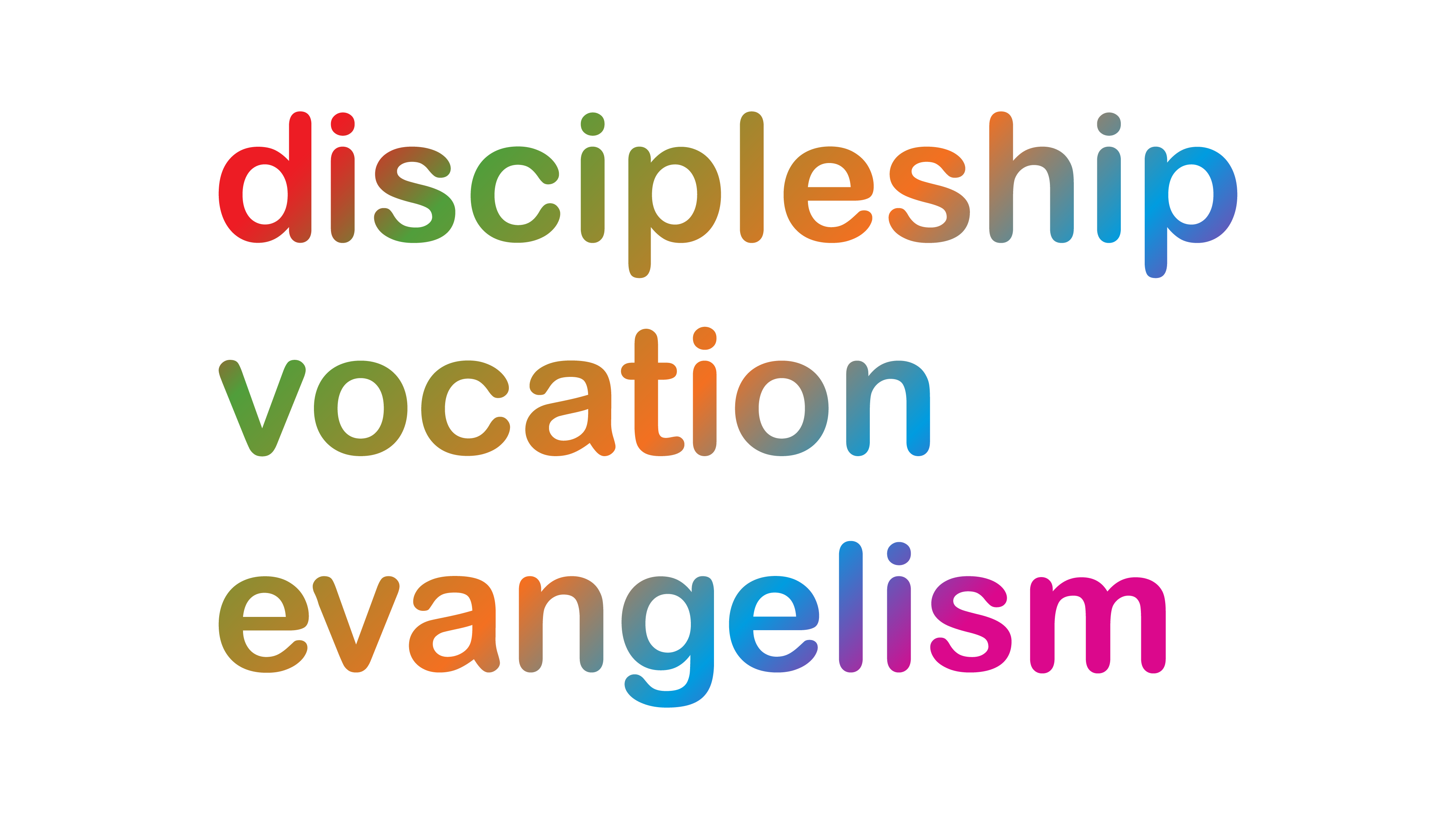 "There are inaccuracies in the Report that has been put forward to the regulator of the Mid Staffs NHS Foundation Trust which reflect a lack of understanding about Stafford and the difficulties many face in accessing other hospitals in the region" he says in an open letter published yesterday.
The report to the regulator of the Mids Staffs NHS Foundation Trust which runs Stafford and Cannock hospitals recommends sending one in five patients away from Stafford for acute services including the Critical (Intensive) Care Unit. Stafford would stop appearing on babies' birth certificates.
The report's recommendations are based on the fact that the Trust has lost money for a number of years and is struggling to recruit enough consultants.
His fears in the last decade that further enquiries would ignore the hard work and commitment of the majority of staff and the effort made to improve things since the original report and only result in negative headlines had come to pass.
"It is therefore little wonder" he said "that it is hard for the Hospital to attract sufficient consultants to cover the rotas and thus risk clinical sustainability."
"I have deep sympathy for all of those families whose lives have been affected by the deaths of their loved ones and I understand their frustration that individuals who should have taken responsibility are not being brought to account.
"However, I can see no justification in down-grading a much-needed hospital that has greatly improved the quality of its services over the past 2 3 years. I fear that this has more to do with wider financial considerations than the well-being of the people of Stafford."
If adopted, the recommendations in the report will mean patients regularly having to travel to Stoke, Walsall or even Birmingham. It is claimed the report underestimates both the number of people who depend on the hospital, the distance they will have to travel and how stretched the receiving hospitals currently are.