The Lichfield Diocesan Community of Evangelists exists to recognise and affirm those with a ministry of evangelism (lay or ordained, part-time or full time, paid or voluntary).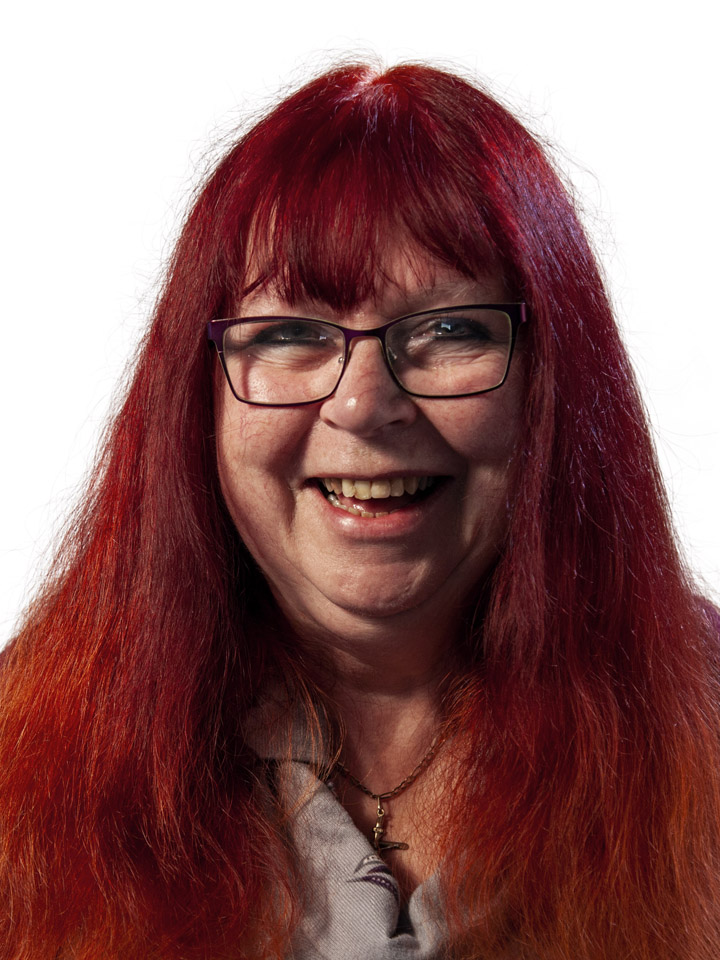 This Community began in 2017. The Warden is Lynne Mills. We meet three times per year, twice in the daytime and once in the evening, at a rotating but central location in the diocese. We invite a speaker to give input on an aspect of evangelism, spend time sharing resources and ideas, and praying. Members are expected to attend at least two gatherings in any two year period. In-between gatherings we support each other in prayer weekly. We offer practical support for mission and evangelism in the diocese.
Our next gathering is scheduled for Tueday 13th February 2023 from 6pm at St Michael's Church in Lichfield. It will focus on the opportunities for Mission and Evangelism in a church's outside space. More details are available on the diocesan diary
The criteria for membership and application form can be found here, and an application form for associate members here.
The Community is open to anyone who wants to own the title evangelist and if you are interested in joining, please complete the form and return it. Anyone is welcome to attend one of our gatherings as a guest.
If you wish to discuss this further before applying please contact the Warden, Lynne Mills, on 07810 550583 or email.