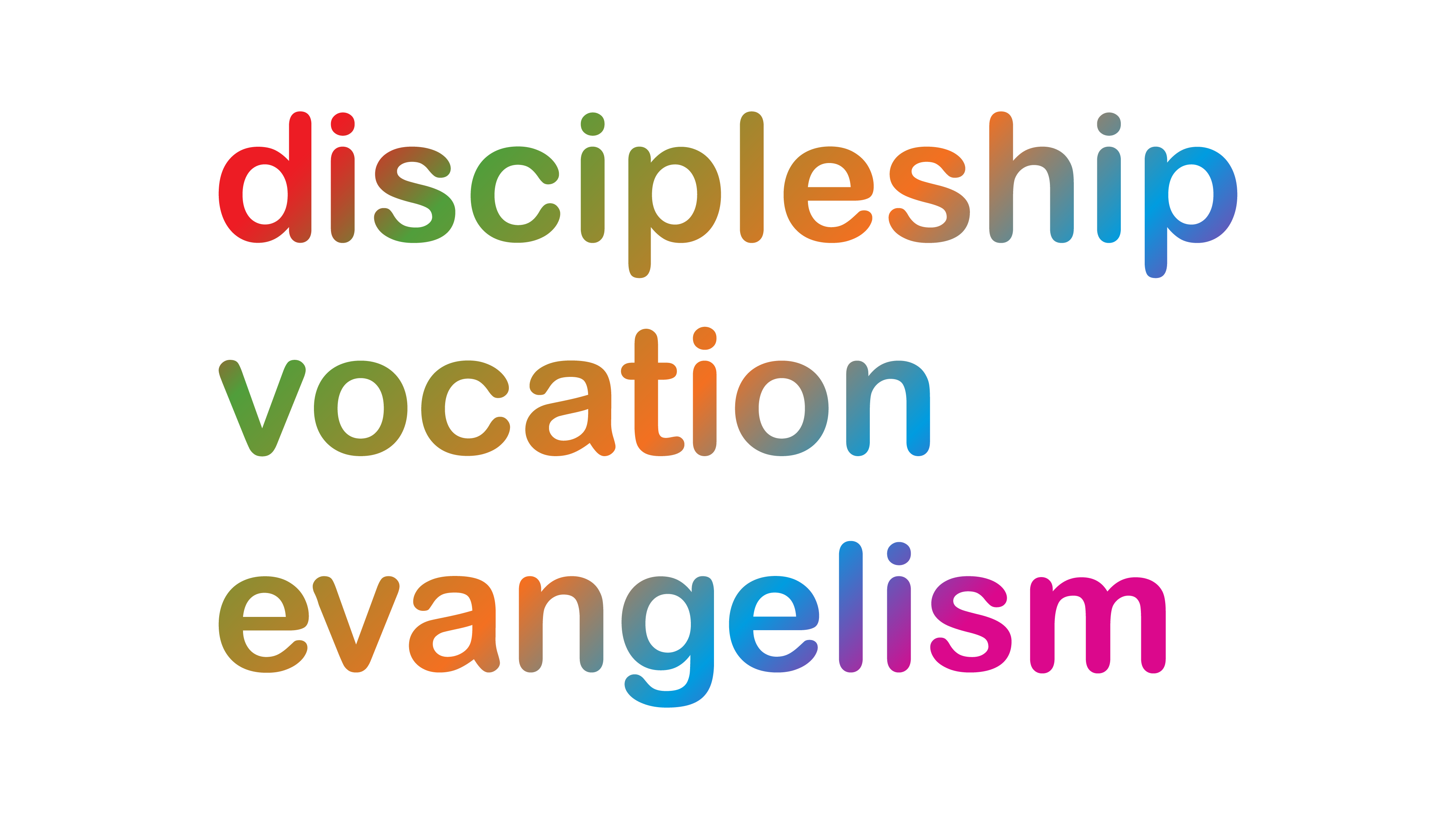 Church members from across the Diocese of Lichfield are being invited to take part in a special meeting of the Diocesan Synod next month to discuss the way forward on the Church of Englands women bishops legislation.
The special meeting is the express wish of the four bishops of the diocese in the wake of the defeated legislation at General Synod last November, announcements from the House of Bishops and a special January meeting of General Synods House of Laity*.
The Diocesan Secretary, Julie Jones said
Whilst Diocesan Synod meetings are always open to all interested parties, standing orders dictate that only members of Synod can participate in the debates and subsequent voting. Having a special section of the meeting open to all when standing orders will be suspended will give non-members the chance to speak and express their own views about two key issues:
1) What we can do in this diocese to help General Synod pass legislation that enables women to be consecrated as bishops as has already been agreed in principle while acknowledging and respecting those who oppose the change.
2) What steps we need to take to recover the credibility of synodical governance.
Once this debate has taken place standing orders will be re-imposed and the meeting will then adopt its normal format including a debate on a motion proposed by Hodnet Deanery Synod that:
Hodnet Deanery:
1) is shocked and angry about the General Synod vote which prevented the consecration of Women Bishops.
2) Reaffirms our strong conviction that it is Gods will that women be ordained as bishops in the Church of England.
3) Calls on the House of Bishops to explore, as a matter of great urgency, every possible avenue to effect the will of the Church on this issue.
It is expected that up to two hundred people will gather for this synod meeting and so a new, alternative venue has had to be found. The synod will now be held at Rising Brook Baptist Church in Stafford on 16 March beginning at 9.30am. Additional parking spaces will be available nearby at Stafford Sports College: stewards will be on hand to provide directions.
*The national church issued a Consultation document for General Synod on 8 February 2012, setting out a new way forward in enabling women to become bishops in the Church of England has today been sent to all General Synod members. The document draws on the facilitated conversations arranged by the Working Group on women bishops legislation held earlier this week and the meeting of the House of Bishops in early February 2013. . The consultation document can be found here: