Shrewsbury Holy Cross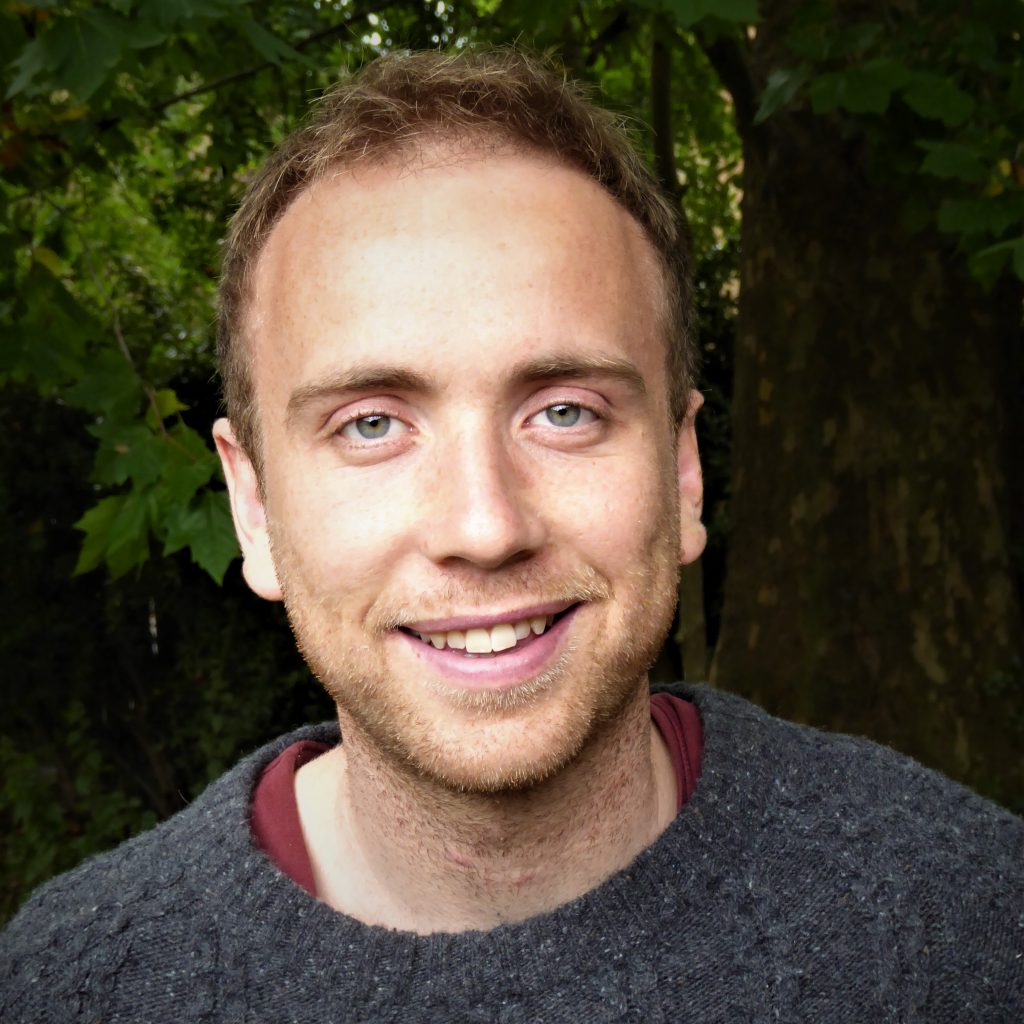 Kristian was born and grew up in the suburbs of Newcastle upon Tyne. Inspirational secondary school teachers helped him to get a place to study German and French at Cambridge. Kristian's passion for languages and people led him to explore teaching after leaving university. Although he did not pursue a career in the classroom, during his teacher training he did meet Laura, who is also from Newcastle. They married at a memorable lockdown wedding in September 2020.
In his early 20s, Kristian began to engage more intentionally with the Christian faith that had always lingered gently in the background of his upbringing. More and more, he found across the breadth and depth of the Christian tradition rich sources of wisdom to guide reflection on the questions that move us all as humans, and inspiration to live a life trying to follow Christ. During two unforgettable years as a pastoral assistant in north London, the huge variety of parish life and the privilege of being trusted by people in their highs and lows brought about in him a deepening conviction that he should go forward for ordination. He has spent the last three years training for ministry at Westcott House in Cambridge.
In his time at theological college, Kristian has appreciated most of all the great diversity of placements you can undertake. Being an ordinand is probably one of the few occupations in which you can spend the afternoon at a high security prison and the evening at a Cambridge college chapel.
For Kristian, vocation is about finding that golden thread of purpose which runs through your life story, sometimes more clearly, sometimes less clearly. What is it that you keep coming back to and which fills you with deep joy and a profound sense of fulfilment? Can you spend time, both through action and in contemplation, trying to tease out where that thread is in your life now, and where it might be leading you on to?