Lilleshall and Muxton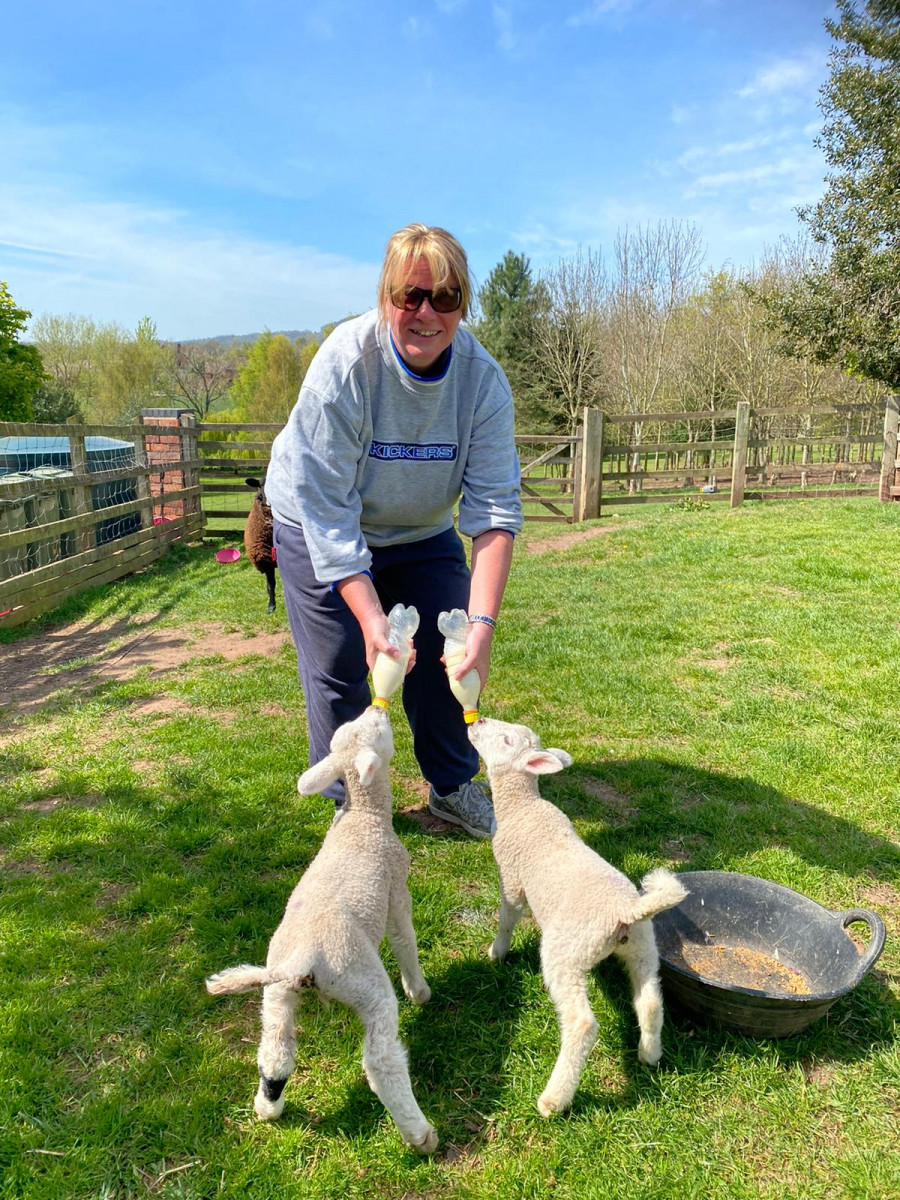 Originally from North Wales, I have lived and worked in various locations across Wales and until recently, lived in the beautiful county of Worcestershire. Whilst I don't have any pets, I have enjoyed the company of the garden birds and occasional visits of wild rabbits and ducks into the garden. I'm also a keen walker and try to get out into the countryside every day. I have had various roles before ministry and a varied journey – from working in the pub trade to project management. My recent role was unusual because for the last seven and a half years, I have been a Stipendiary Lay Minister for the Church of England working as a Mission Developer for a deanery in the Diocese of Worcester.
As an ordained minister I believe I am being called to convey God's blessing and share the love and light of Christ to the people and community in which I will serve. My biggest misconception about preparing for ministry was to think that the training was all about the 'head' stuff (academic ability). I came to realise it's also about the 'heart and soul' stuff – being re-formed and transformed by the deepening relationships with God, with others, with myself. My advice to anyone exploring what God is calling then to be is to be curious – stop, look and listen! God waits lovingly and patiently. Have courage and believe that other people may see something in you that you don't see in yourself – it doesn't mean they are wrong!