Sneyd Green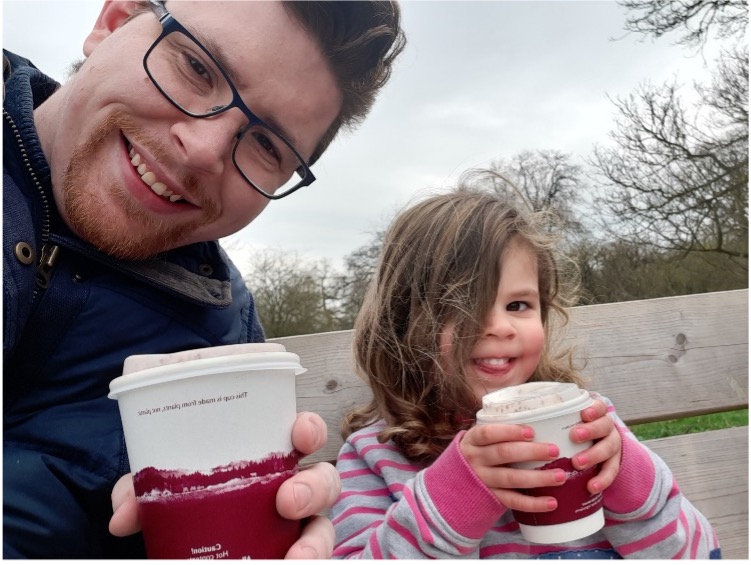 "My name is Tom Owen, I am married to Robyn and have two wonderful children Anah and Jacob."
What do you believe God is calling you to do with your ministry?
"One of the words God has kept in my mind all through this journey has been shepherd. I believe he is calling me to be a shepherd. For me that means serving, loving, and guiding."
What have you found to be the biggest misconception about preparing for ministry?
"That we sit down all day in a chapel and pray. This is one important part of it, it builds our fellowship with one another. But prayer also happens on the move, when we are going to our parish placements, when we sit with people and listen to their needs. Prayer moves with us as we go."
What did you do before your journey into ministry?
"I was a tutor in a bible college on top of a very beautiful hill. I had the honour of walking with these students on their journey, as they did their papers, explored their faith, and matured as individuals."
What advice would you give to people exploring what God is calling them to do?
"If you are part of a particular tradition in the Anglican church, go to a bible college that will allow you to see other sides. We are part of a broad tradition, there is beauty to see on all sides, and we need to be aware of it all."