The Bucknall Team Ministry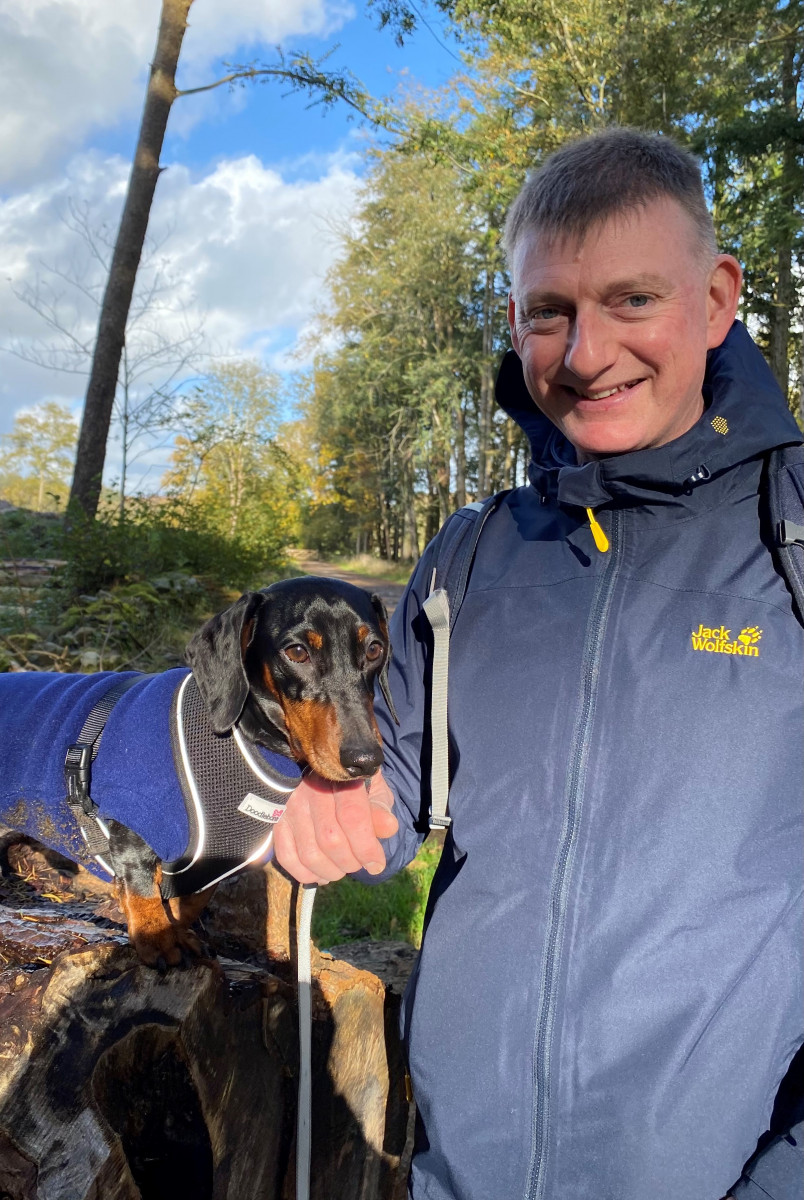 Robert was born and lives in Newcastle-under-Lyme. He has been married to Sara for 23 years and they love taking their miniature dachshund Hugo for walks.
Robert has spent most of his working life as a joiner, building houses and making things for the packaging industry. Before training for ordained ministry Robert volunteered and then led the youth work in his parish, sharing God's love with young people.
Since 2019 he has been Children's and Community Chaplain at Kingsland C of E Academy in Stoke-on-Trent. He will continue in this role after ordination as this is what he believes that God is calling him to do in his ministry. As chaplain Robert has the privileged position of being the link between church, school and home fulfilling his passion to share God's love for us all with the community and support families through the highs and lows of life.
Robert feels the biggest misconception in regard to preparing for ordained ministry is that you may feel that you are not good enough. The bottom line is that no one is really worthy for the immense gift of being a vicar and no one sees this ministry for themselves. God invites individuals and you by His grace. This can be liberating because it allows us to focus less on our failures and shortcomings and more on what matters most – humbly serving God.
For those considering their own calling, Robert's advice would be to remember that God calls anyone and if you think that is you, pray about it. Speak to your vicar or the vocations team about what God may be calling you to do for Him and be prepared to do it in God's time.