Telford BMO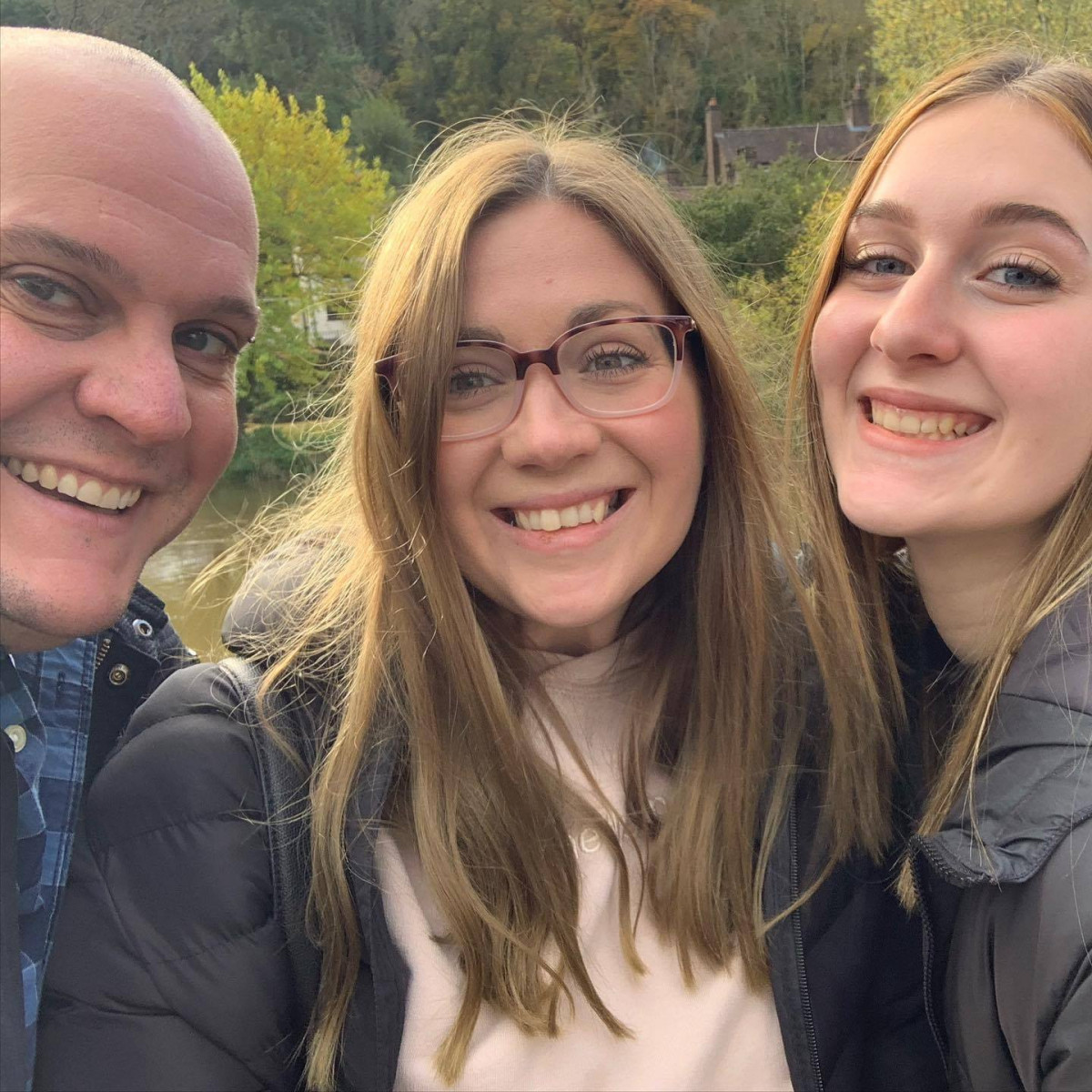 Laura grew up in St Albans, Hertfordshire. As a teenager she was unwell and missed a lot of school; during that time her faith really blossomed and her passion for the visual arts grew. As an older teen she started to bring her worship through art into church settings. She attended New Wine and Soul Survivor summer conferences and it was at Soul Survivor she met her husband, Mike. Together, they have a 16-year-old daughter who is excited to be moving to Telford and start A Level study there.
Laura has a passion for creative arts and a desire to use creativity to bring life to the church and introduce Jesus to people. Church revitalisation and planting imaginative missional communities is something Laura has felt called to throughout her vocation journey. Laura is also really passionate about raising up young leaders and empowering them to step into leadership roles in the church.
Before training for ministry Laura studied fine art at university and then spent 11 years working as a teacher in a secondary school in Buckinghamshire, during which she had the call to ministry. Her passion for teaching and working with teenagers held her back for a while, and the lack of younger female role models in ministry. After much prayerful deliberation she followed the call and took on part time training for ordination, alongside working as a teacher.
If you are considering a journey in ministry Laura says: "Test it out talking to lots of people who know you well and see what they say, pray with people and push the doors!"