Holy Trinity Heath Town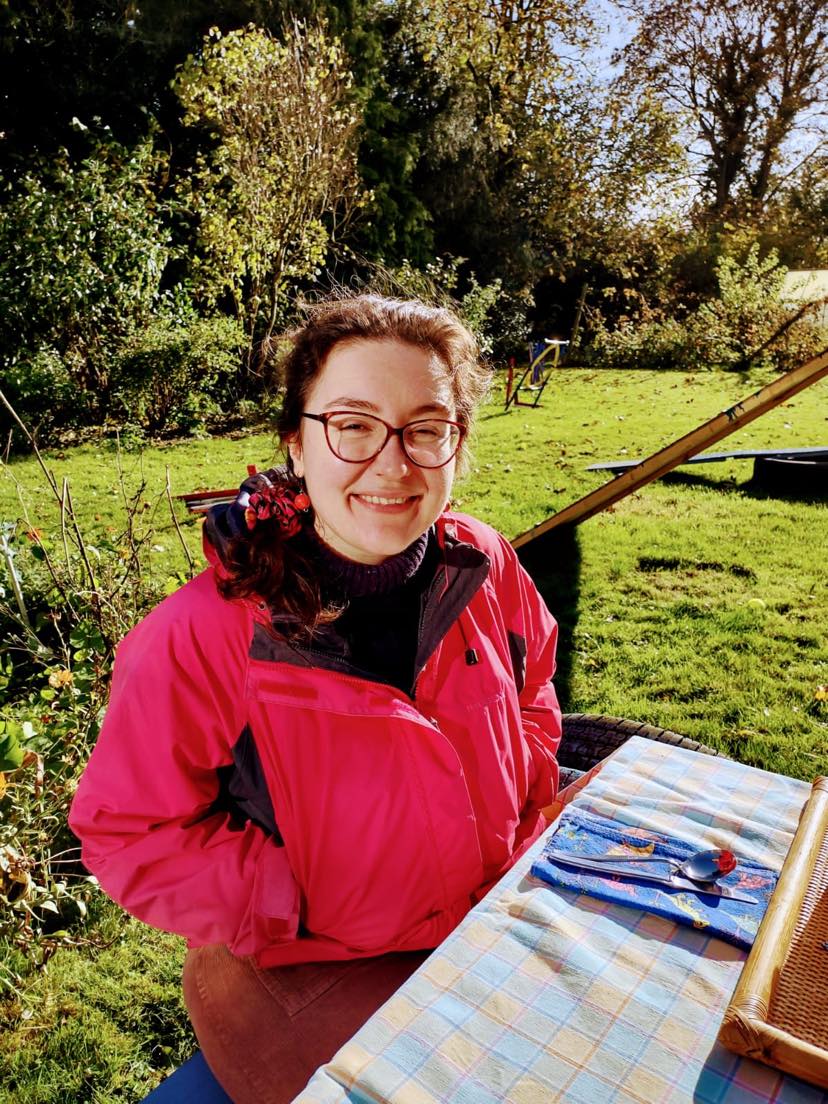 "My name is Kate, I'm originally from south Devon. My spouse Will and I have lived in and around the Black Country for the last five years and we're excited to return to Wolverhampton where I'll be starting my curacy in June."
What do you believe God is calling you to do with your ministry?
"I feel I'm called to participate in what Nicola Slee calls the "hunger of God and the hunger of others." Every aspect of my calling to the priesthood and diaconate pours out of a calling to serve God's people through the celebration of the Eucharist, the beating heart of the church's life. And intimately tied up with is that my passion to see people fed outside of worship: literally, through justice work, and spiritually, through a parish's shared life of learning, living, lamenting and rejoicing together."
What have you found to be the biggest misconception about preparing for ministry?
"That you will leave your training institution as a perfectly polished priest. You will not, but your formational training will teach you to know yourself better, and equip you to recognise your weaknesses and your strengths. Priestly formation is never complete – training is just the start."
What did you do before your journey into ministry?
"All sorts! I studied Religious Studies in London; trained as an archivist; taught English in Hong Kong; restored Byzantine mosaics in Northern Macedonia, and I did missional outreach work with young adults in my favourite city, Wolverhampton."
What advice would you give to people exploring what God is calling them to do?
"Don't try and go it alone – seek out the companionship of others who are asking the same questions in their own life. Link into diocesan events where you can meet with others in the discernment process. Everyone's journey is different but the solidarity, friendship and prayer you share will be invaluable."