Aldridge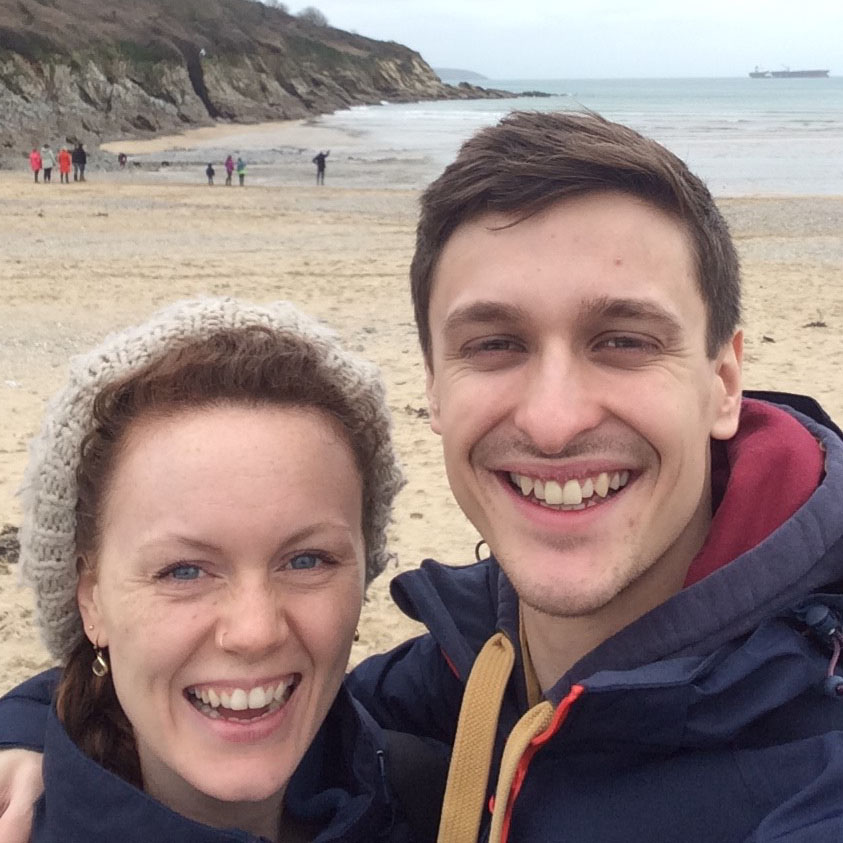 Jon grew up in a small village in West Somerset and lived there until he went to university in Norwich where he met his wife Ella. They now live in the Twickenham area of South West London, but unfortunately have not been able to see any live rugby for some time now…
Jon has been training for ordination at St. Mellitus college and has really enjoyed his time there – even some of the essays! He notes that people often have a misconception about preparation for ministry, that studying theology will somehow 'weaken' your faith by making you critically analyse your assumptions, but in reality, the study of different theological viewpoints really helps to test your assumptions and solidify your faith.
Before starting training Jon worked as an assistant chaplain at a school in South London, and prior to that interned at his church in Twickenham. He has a lot of experience working with youth and children and really has a heart to help raise up the next generation in their faith.
In his ministry, Jon believes that God is calling him to serve, through teaching, leading, loving and simply being with people, that in turn they may bless the parish and people around them.
Jon's encouragement to those people who might be exploring God's call on their life is to trust God with the practicalities. He says, don't allow the question of "but what about… 'x'" hold you back from exploring God's call – remember He is the God of the details and equips where He calls."