Shrewsbury All Saints with S.Michael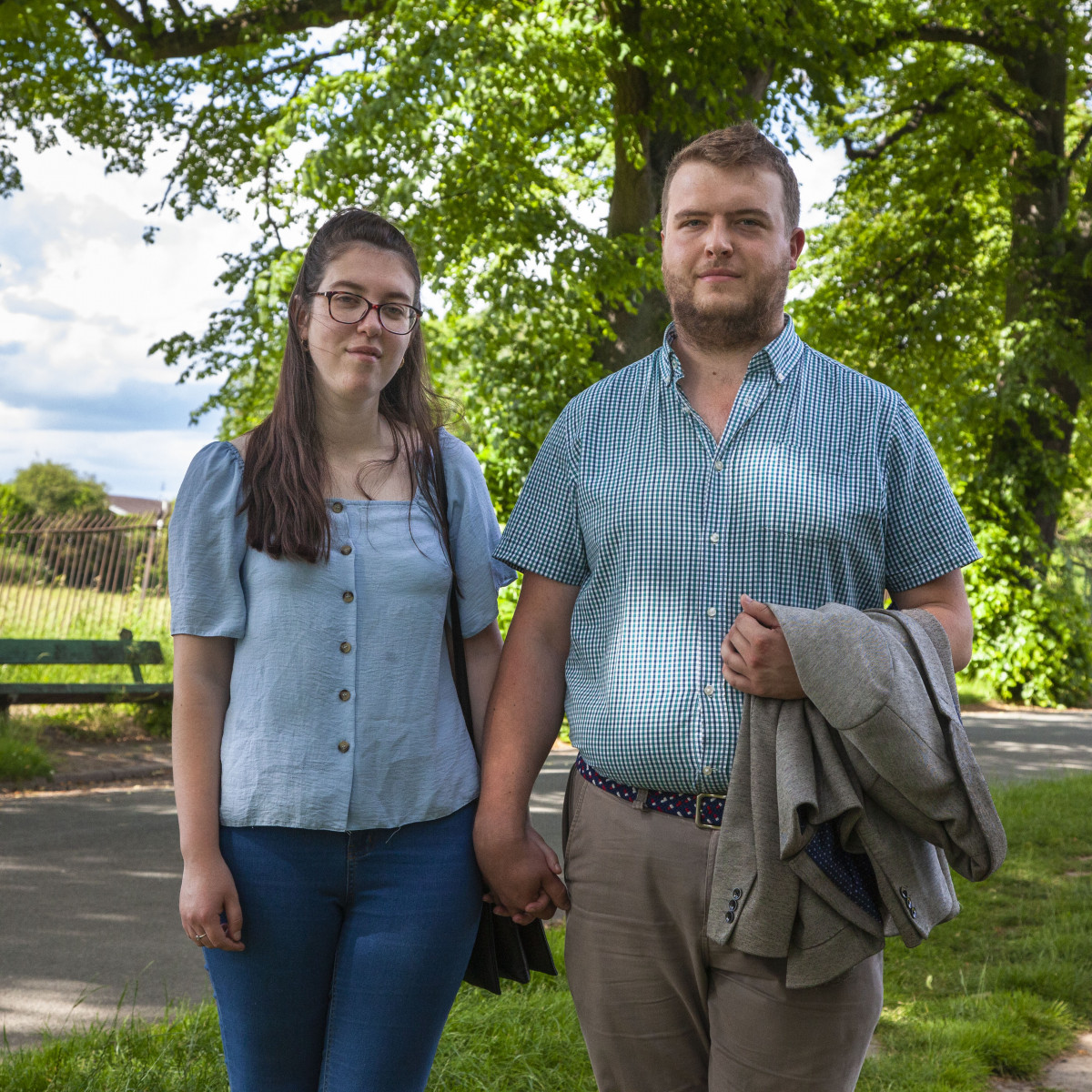 James is from Pelsall, near Walsall, and is engaged to be married to Katie. He has completed his ordination training at St Stephens House, Oxford.
James believes God is calling him to encourage other people to encounter Christ through God's sacramental presence. James feels God is calling him to ministry to form new relationships between the Church and community, and to walk alongside people as they progress in their journey to faith.
The biggest misconception that James thinks people have when thinking about training for ordination is that people need to be academic to be able to be ordained. Whilst training, James has found that it is more useful to have experienced the real world, and real people for the ordination training to bear relevance.
Before beginning his journey to ordination, James trained as a heavy goods vehicle technician, obtaining a management position before moving into agricultural engineering.
For anyone who is considering a response to God's call, he would tell them to take the leap. Trust in God for He has a plan for all of us.