St Mary, Stafford, St Chad's, Stafford and St Leonard's, Marston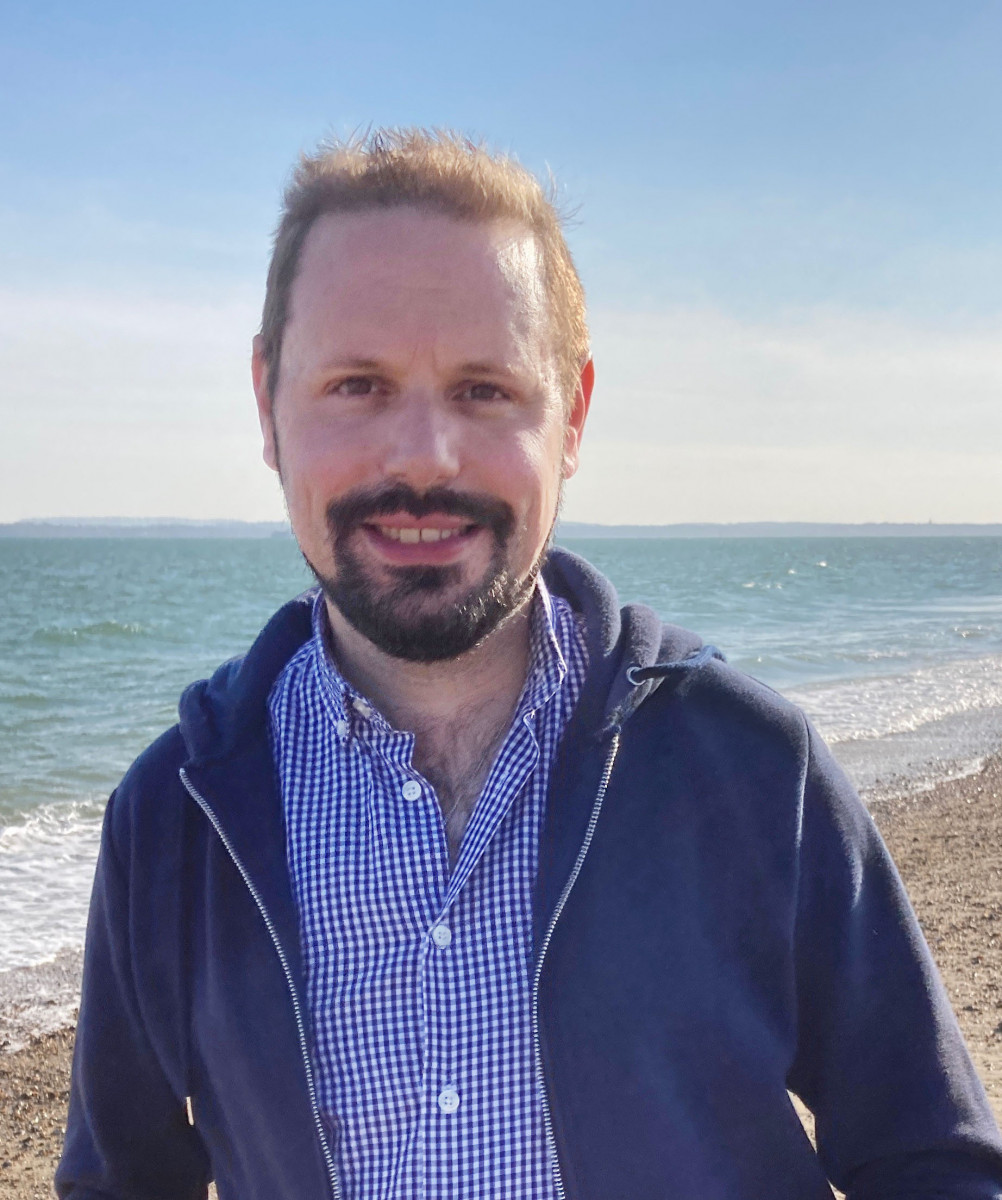 Danny is from Worcester, where he worked as a design and media manager for several years before training to be a primary school teacher. Danny and Malcolm celebrated their civil partnership in 2014: they enjoy a shared love of cooking, travel and the seaside – unfortunately for Danny, his love of Star Trek is not shared with the same enthusiasm!
Before beginning ordination training at Ripon College Cuddesdon, Danny was a member of St Stephen's Church in Worcester, where he held a number of roles over more than a decade, including leading 'Young Disciples' and serving in the lay ministry team. Danny has found college lectures to be interesting and helpful in building up his theological understanding, but found parish and community placements to be the most rewarding aspect of training – spending time learning from ministers 'in the field', and in his case, in a homelessness project; Danny hopes to develop his vocation to work with the homeless in his future ministry.
For those exploring what God might be calling them to do, Danny would advise listening and prayer: he resisted his calling for many years, but found that God doesn't waste anything – every experience is useful in developing the person you are, and the person God is calling you to be.