Kingsley and Foxt-with-Whiston and Oakamoor with Cotton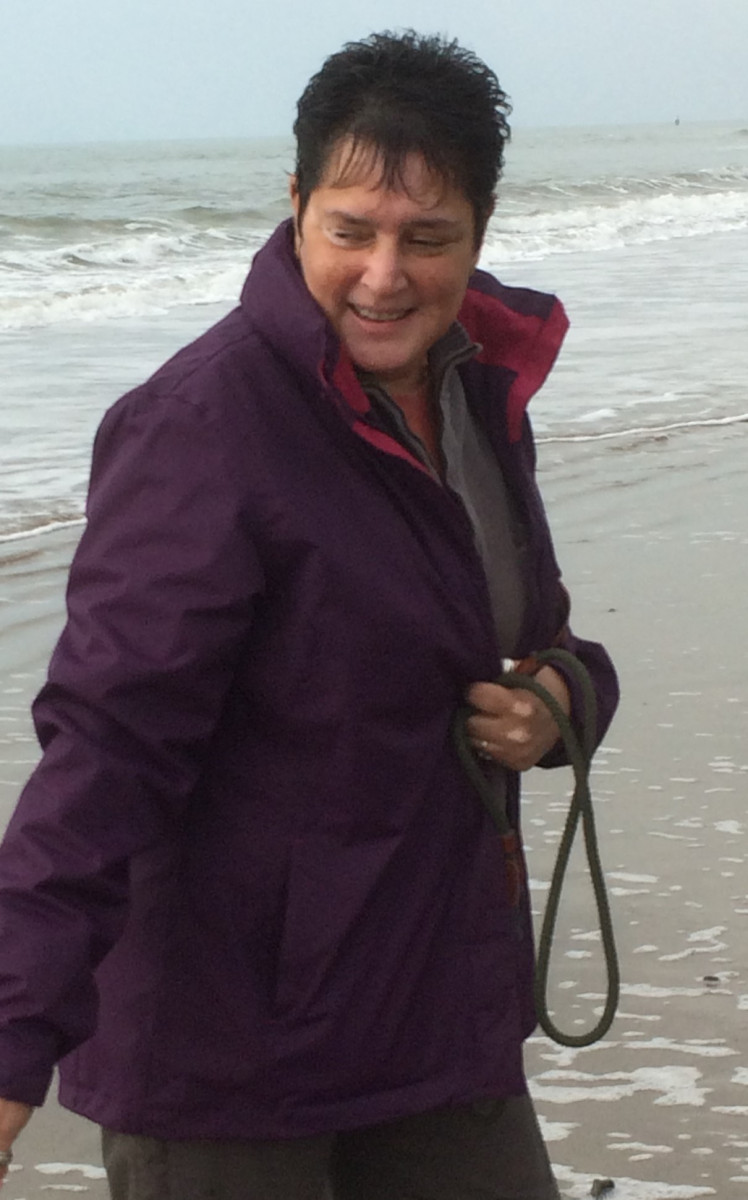 Caryl, known to close friends and family as Carrie, has attended church for the majority of her life and became a Christian at the tender age of 15 years old. She has worked as a mental health nurse for over 20 years and believes that this could be the reason she has been called into ministry – as those living on the borders of society tend to warm to her friendly manner and find her easy to talk to. Carrie was born and has lived in Stoke-on-Trent her whole life, she has a passion for nature, walking, dogs, poetry, rugby, holidays in France and photography.
The thought of 'not being good enough' had been a massive roadblock for Carrie plus entering into a totally different kind of learning than she had done previously was terrifyingly daunting. She would like to emphasise now that everyone is 'good enough' in the eyes of God and the teaching staff at Queens, personal tutors, family and friends have been extremely supportive in helping her to soldier on.
If you feel you are being called to ministry, just allow God to lead, put your trust and faith in your abilities through God, however weak you may feel they are. Find someone to talk to, pray and make sure your family are prepared for the time it takes out of your day. It is so wonderfully exciting to finally see the finish post knowing that you are going to do God's work, God's way, to fulfil God's 'will'.