Job offer - Administrator!
Lichfield Diocese have provided two volunteers who have assisted with administration in the Qu'Appelle Diocesan Office in Regina. They are keen to receive someone else who enjoys administration and who would welcome the chance to stretch their faith and their capacity to serve as well as providing an excellent way of providing time and space for discerning Gods way forward in their life. Email: philip.swan@lichfield.anglican.org
St Chad's Volunteer
Are you 18-35 then the St Chads Volunteer Programme is an opportunity to serve in our Companion Dioceses on a 6-12 month placement. Further info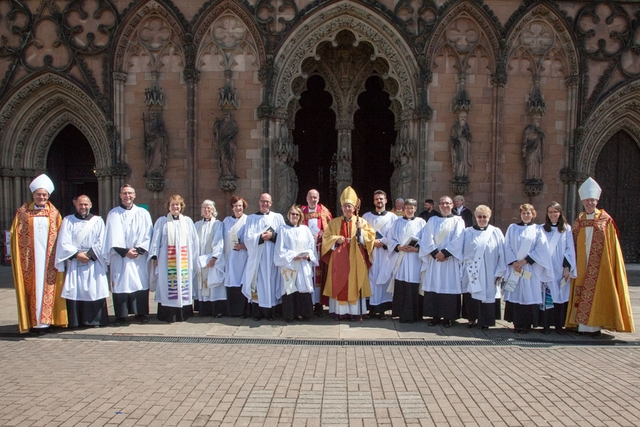 Cross Cultural Placements for Curates
Following recent changes in the requirements for curates training there is more scope for a second year cross cultural placement. We are seeking to set up placements for a group of three in Matlosane and four in Qu'Appelle. These hopefully will take place before Easter next year. This feels a very positive development as those in leadership learn to reflect theologically on their experience and benefit from doing so with the benefit of a different cultural lens. We are keen to extend this to others discerning their vocation and are in discussion with Revd Romita Shrisunder, Bishop's Director of Ordinands.